Your workspace, your way
Bespoke workspaces for start-ups, growing and established businesses
Your workspace, your way
Bespoke workspaces for start-ups, growing and established businesses
Your workspace, your way
Bespoke workspaces for start-ups, growing and established businesses
Introducing Squab Workspace – creative space solutions
Looking for a new home for your business? With Squab Workspace, you can create your ideal workspace and enjoy a full range of state-of-the-art amenities and onsite business support services.
Simply select the perfect space from the wide range of warehouses and units at our Leamington, Evesham, Rubery and Stowmarket sites and customise it to showcase your brand and suit your requirements.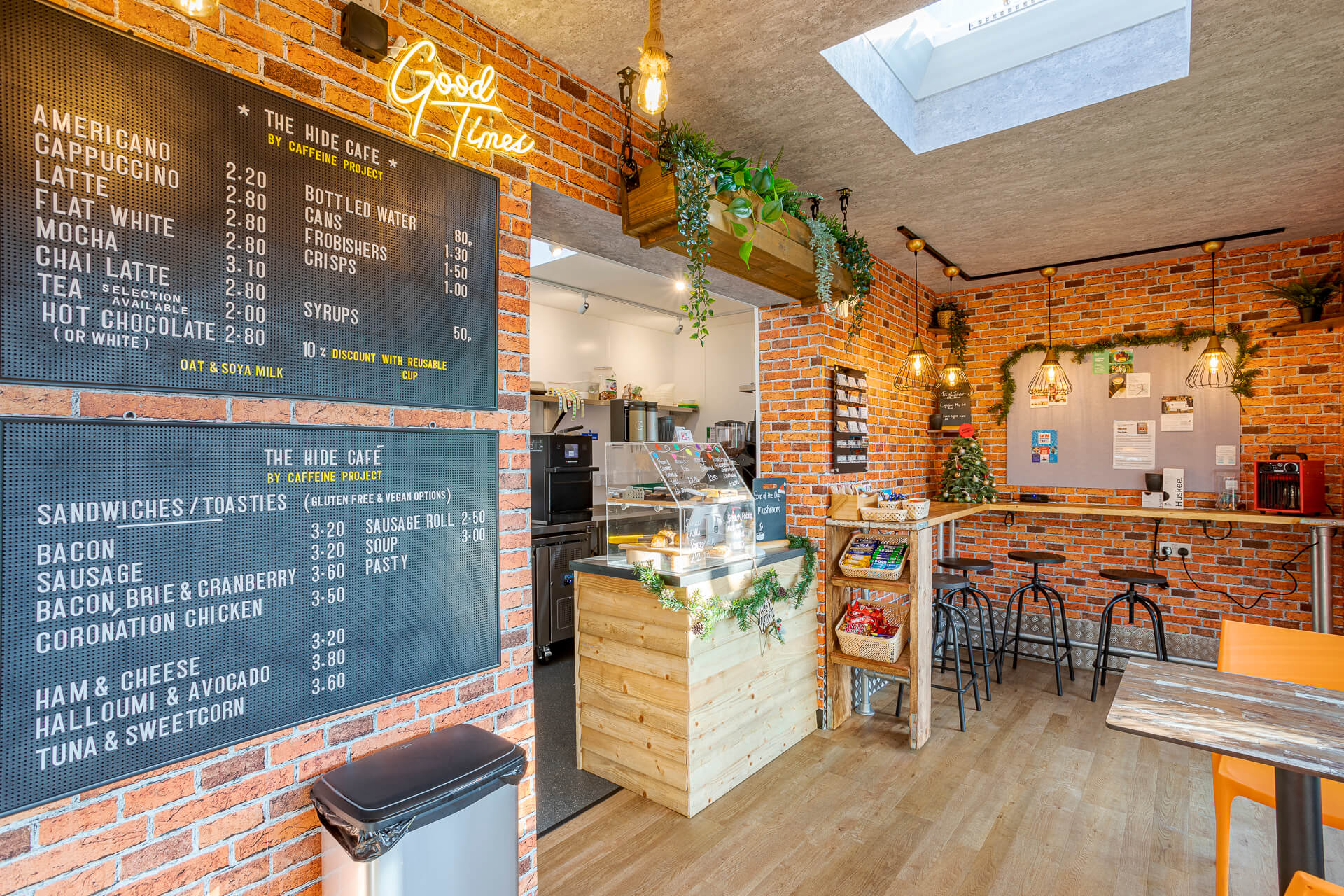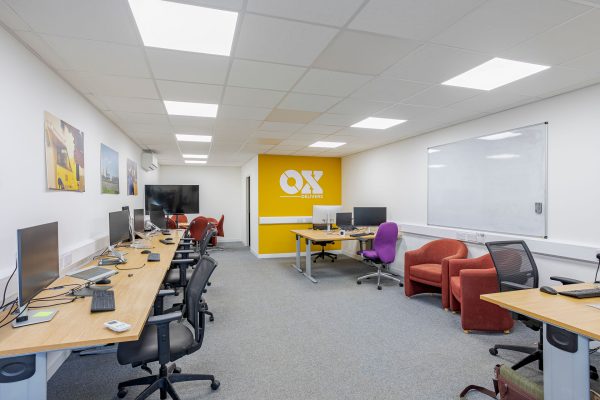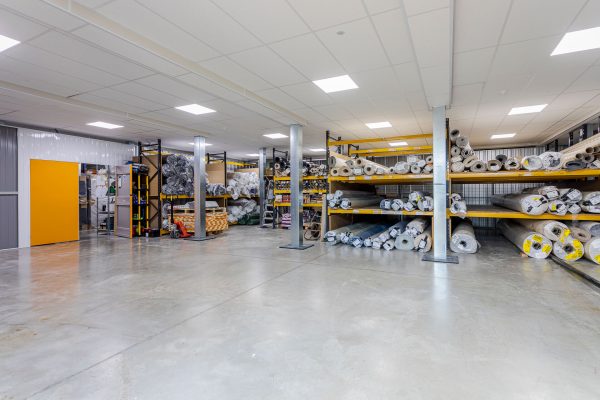 Why choose Squab Workspace?
Cost effectiveness
You'll enjoy significant savings on your commercial lease costs with our single, affordable all-inclusive rental fees and flexible terms.
Flexibility
Get a flexible workspace solution that works for you with no lock-in contracts, no minimum contract period, and the ability to scale up or down as required.
Security
Our workspaces are protected by the latest security systems including individual theft and fire alarms, 24/7 CCTV surveillance and keyless electronic access control.
Our flexible and affordable workspaces
Your dream workspace is waiting at our Leamington, Evesham, Rubery and Stowmarket sites. With a wide range of spaces to choose from ranging in size from large warehouses to smaller units and containers, you're sure to find the ideal space for your business.
And you'll be free to customise the space to best reflect your brand image, style and business requirements. Plus, you'll have access to a host of modern business amenities and support services, such as meeting and conference rooms, bicycle storage, showers, communal areas, networking support, membership of our Business Club, goods in and out services and much more.
Content creation spaces
Are you a barber, hairdresser, photographer, influencer, content creator or artist looking for an affordable space to use as your studio? You'll find the perfect workspace within our extensive range of fully customisable, secure and thoroughly modern spaces.
With a wide variety of warehouses, units and containers to choose from at our state-of-the-art business facilities, you'll be able to create, stage and shoot the way you've always dreamed of. Plus, there's no minimum contract, and you can up- or down-size your space as required.
Create your own space
Tradesman, entrepreneur, ecommerce merchant, swim coach, gym owner, accountant, lawyer, artist – whatever your business, we've got the ideal workspace to suit your needs.
From large warehouses for equipment and inventories through to small spaces that are ideal for sole traders and consultants, you'll find the workspace you've always longed for at our conveniently located sites in Leamington, Evesham, Rubery and Stowmarket.
Plus, you can customise the space to suit your business. Enjoy the workspace you've always dreamed of without the lock-in contracts and exorbitant overheads that come with traditional commercial leases.
Location, location, location
Now you can afford to position your business in a prime location! Our cost-effective workspaces offer the ideal solution for savvy business owners looking to save money, bolster their profits and still enjoy the exposure and convenience offered by an excellent location. Squab Workspaces are available in Leamington, Evesham and Rubery in the West Midlands as well as Stowmarket in Suffolk.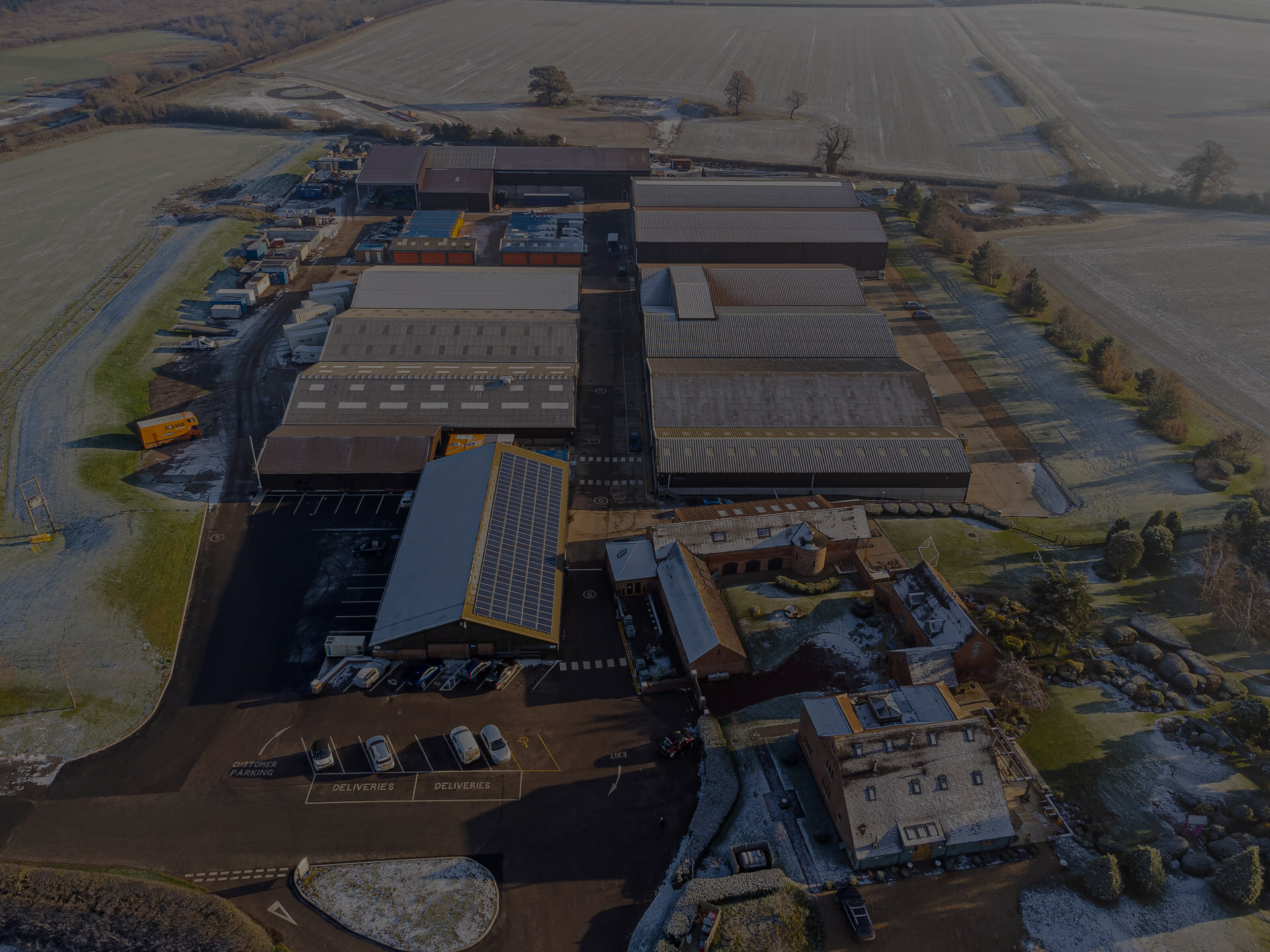 Our secure facility in Leamington has something for every business type, with workspaces ranging from large warehouses to smaller units, plus all the modern amenities you'd expect from a professional workspace.
Wide range of workspaces
Convenient location just off the M40 network
On-site café
Don't just take our word for it…
"Squab has really helped our business pivot from using a failing third party packing and fulfilment centre to bringing our packing in house. The set up was extremely easy, we feel our stock is safe and there is easy access. The staff are absolutely excellent and have been so helpful when receiving goods, providing support, helping with advice and finding solutions to any issues we have. Thanks Team Squab"!
Don't just take our word for it…
"Our unit at Squab is perfect for storage of our stock.  It is pest and humidity controlled and secure, with easy access 365 days a year.  Squab offer an excellent choice of unit size and nothing is too much trouble for their helpful staff.  Squab even promote their valued business customers in house and on social media. Highly recommended – friendly and professional".
Don't just take our word for it…
"We find using Squab's flexible storage solutions has helped us manage growth in times of unreliable global supply chains. Their units are great for having a buffer, particularly of glass and packaging, giving us the extra capacity when we need it".
Enquire now or book a tour
If you'd like to know more about the incredible workspaces on offer at our Leamington, Evesham, Rubery or Stowmarket facilities, simply fill in the form below. Our friendly team will be happy to answer your questions, discuss your needs and schedule a tour of our facilities at a time and date that suit you.