Searching for new business premises in Stowmarket? Our brand new workspace facility in Stowmarket provides premium business workspaces, amenities and facilities at highly affordable rates, with no lock-in contracts and flexible rental terms.
With a variety of fully customisable workspaces on offer, you'll be free to choose and modify your workspace to suit your requirements and showcase your brand. We cater to all industries from hair salons to trades, PLCs to sole traders, all of whom benefit from being part of our business-minded community.
Conveniently located within easy reach of the A14, this state-of-the-art facility is highly secure and protected by the very latest in alarms, access control and CCTV surveillance systems for your complete peace of mind.
Access to a host of modern amenities and business support services is also included in our cost-effective rental fees. And, you'll be free to up- or down-scale your workspace whenever you need to, so you never have to move again.
What's Available Onsite in Stowmarket?
With the wide choice of workspaces on offer at our brand new Stowmarket facility, you'll be sure to find the perfect home for your business. And you'll find a host of free onsite amenities and business support services included in your highly affordable rental fees. For example, our business tenants have free access to electric car charging, onsite parking, onsite staff, delivery acceptance, forklifting and dispatch services, temperature control, high speed internet, WIFI, bicycle storage, toilets, refreshment area, DHL and Hertz, community board, and our Business Club.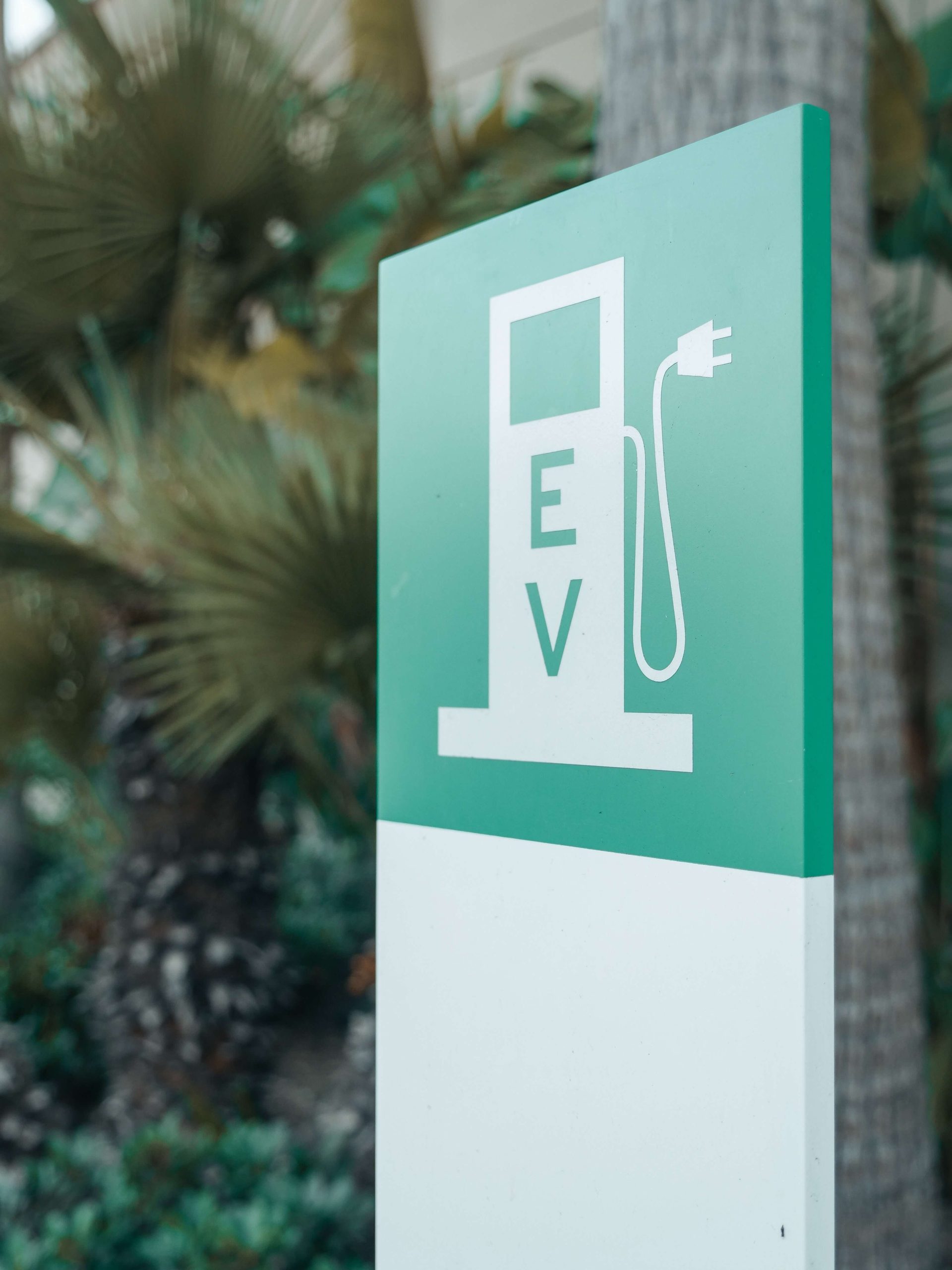 Business owners, staff and clients can make use of our onsite electric car charging station.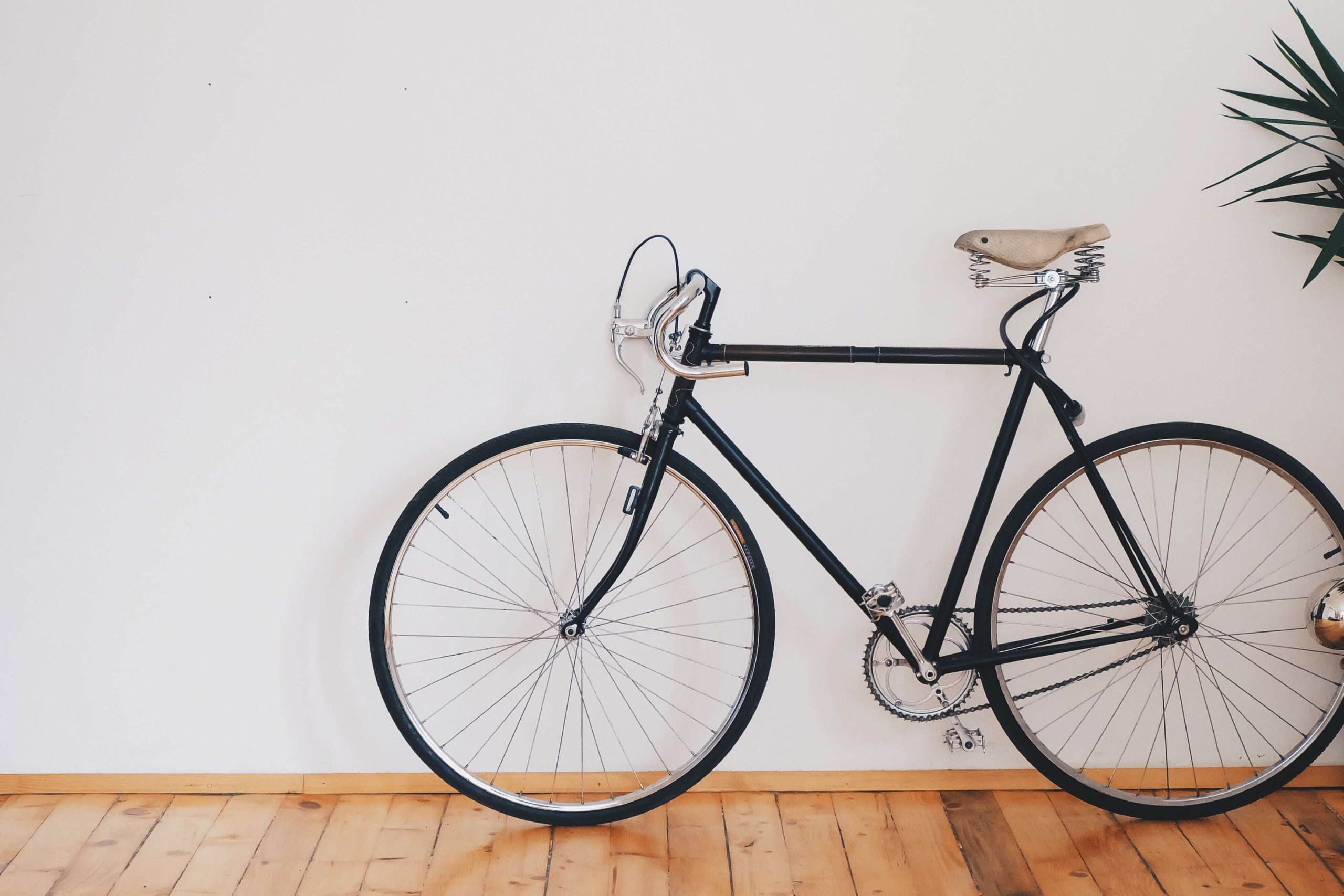 Start your day fresh and invigorated with our clean modern end of bicycle storage facilities.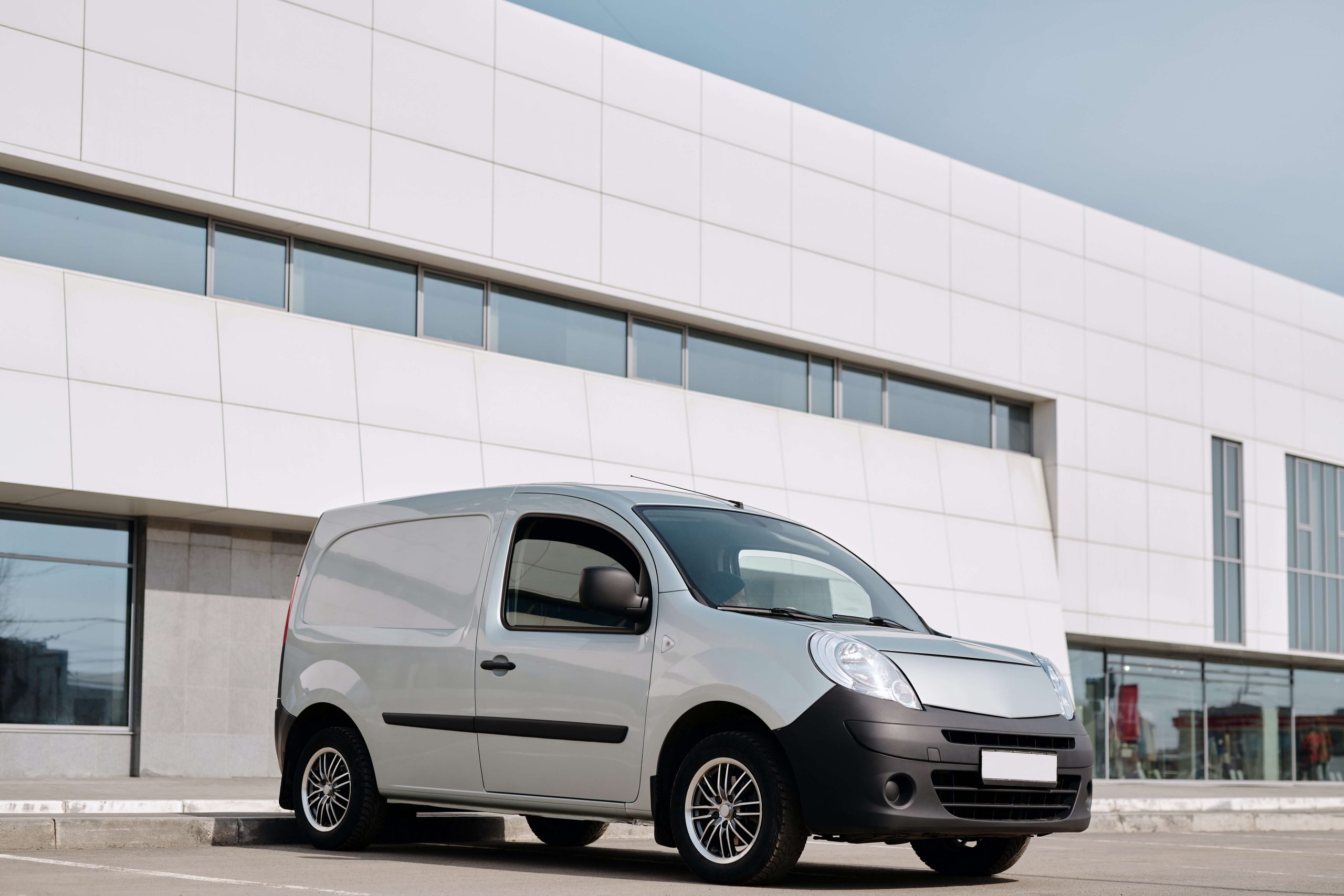 Hire a van on site. We have formed a partnership with Hertz 24/7 offering flexible van hire solutions to both domestic and business customers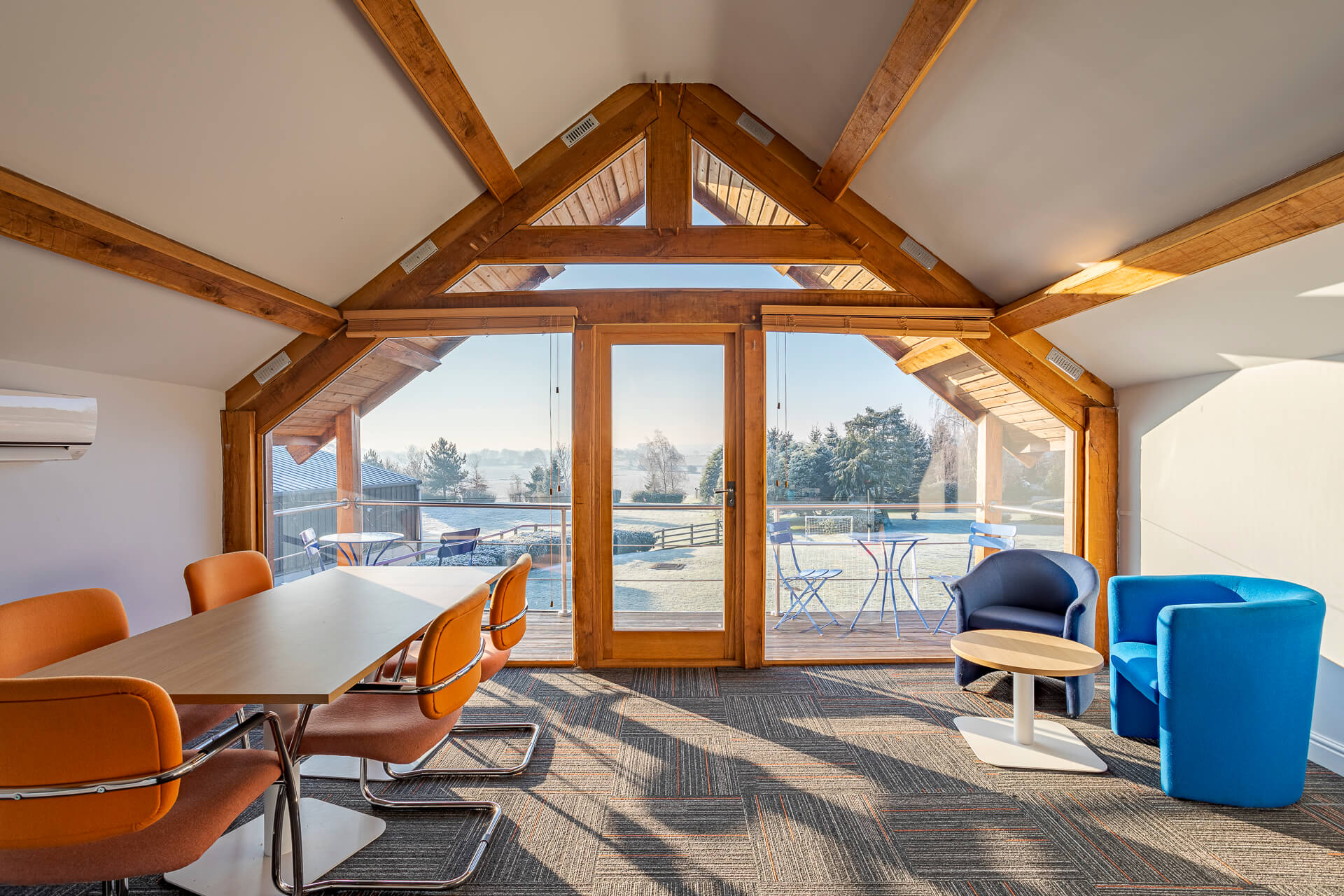 Take a break and socialise with other business owners in our relaxing and attractive communal refreshment areas.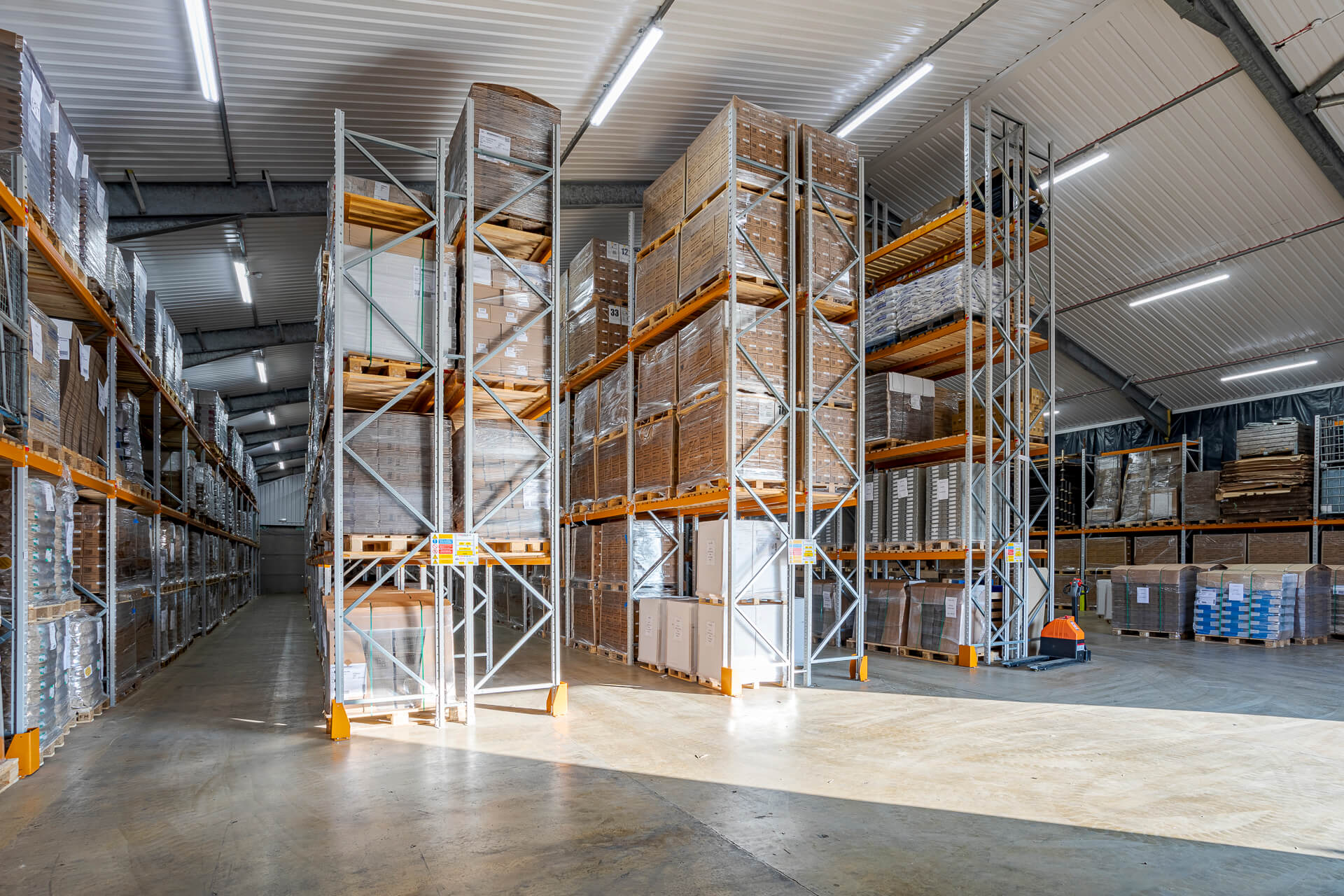 Our onsite staff will receive deliveries and provide forklifting and dispatch services to our Squab Workspace customers.
Enquire now or book a tour
If you'd like to know more about the incredible workspaces on offer at our Leamington, Evesham, Rubery or Stowmarket facilities, simply fill in the form below. Our friendly team will be happy to answer your questions, discuss your needs and schedule a tour of our facilities at a time and date that suit you.