Squab Workspace in Evesham provides premium business workspaces to start-ups, growing and established businesses across all industries. With a wide range of unit sizes to choose from, including large warehouses, small, medium and large units and containers, you're sure to find the ideal new home for your business.
Plus, you can customise our workspaces to showcase your brand and include everything you need to run your business. Whether it's a base of operations and workshop for your trade business, a trendy new office space or a warehouse to house your inventory, we've got you covered.
Conveniently situated with easy access to the A46, our Evesham workspace facility is protected by the latest security systems and CCTV surveillance. You can access the site securely 24/7 via our keyless access control system. And, you'll enjoy a host of modern amenities and business support services all included in your highly affordable rental price.
What's Available Onsite in Evesham?
Our Evesham facility caters to a wide range of businesses including PLCs and sole traders. Choose from a full range of workspace types and sizes, ranging from large warehouses to smaller units and containers.
Our highly affordable rates include the use of a host of modern onsite amenities and business support services, such as electric car charging, free parking, onsite staff, onsite barber shop, delivery acceptance, forklifting and dispatch services, temperature control in all units, high speed internet, WIFI, bicycle storage, showers and toilets, refreshment area, Hertz, DHL drop off, community board and our Business Club.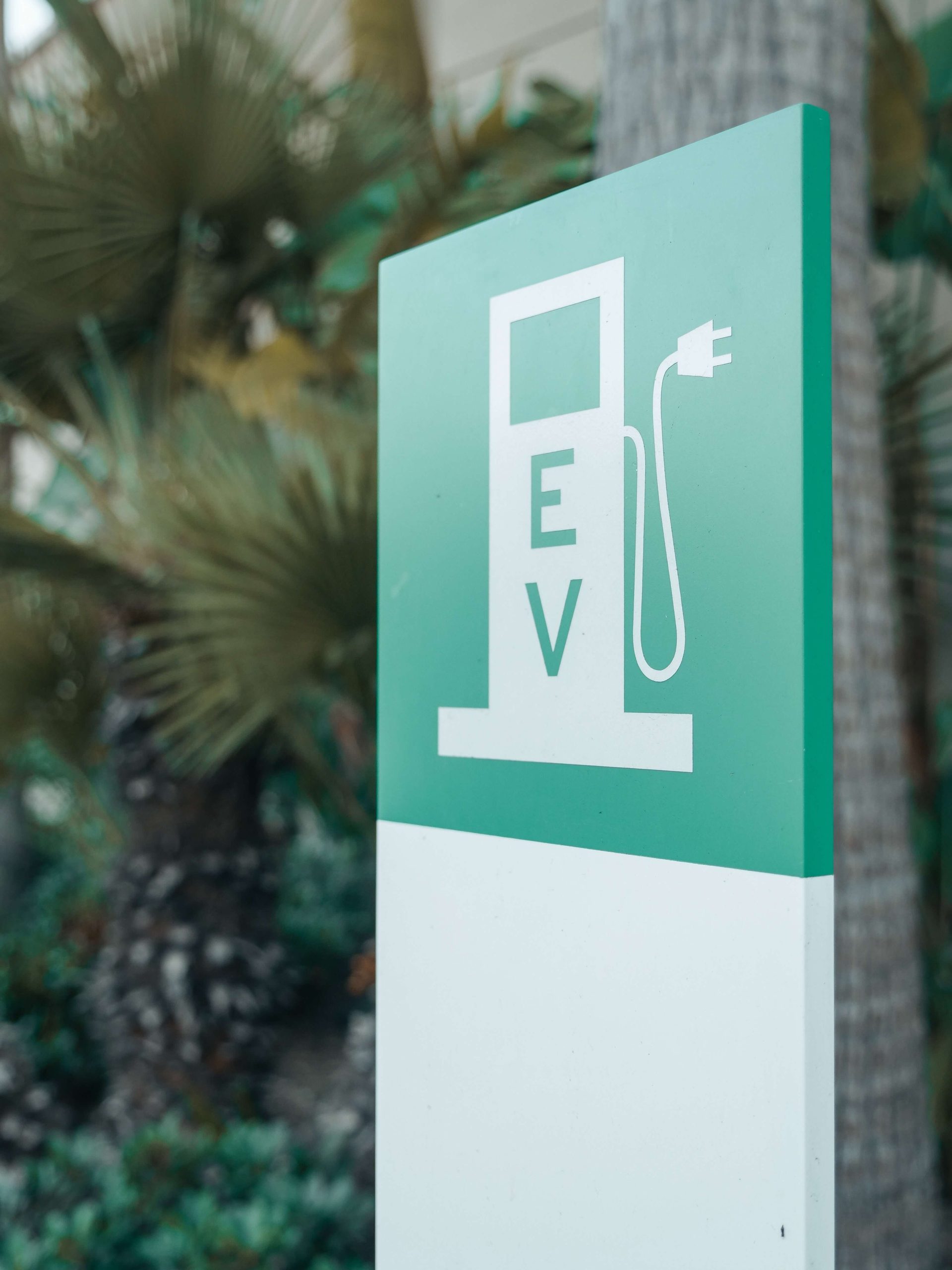 Business owners, staff and clients can make use of our onsite electric car charging station.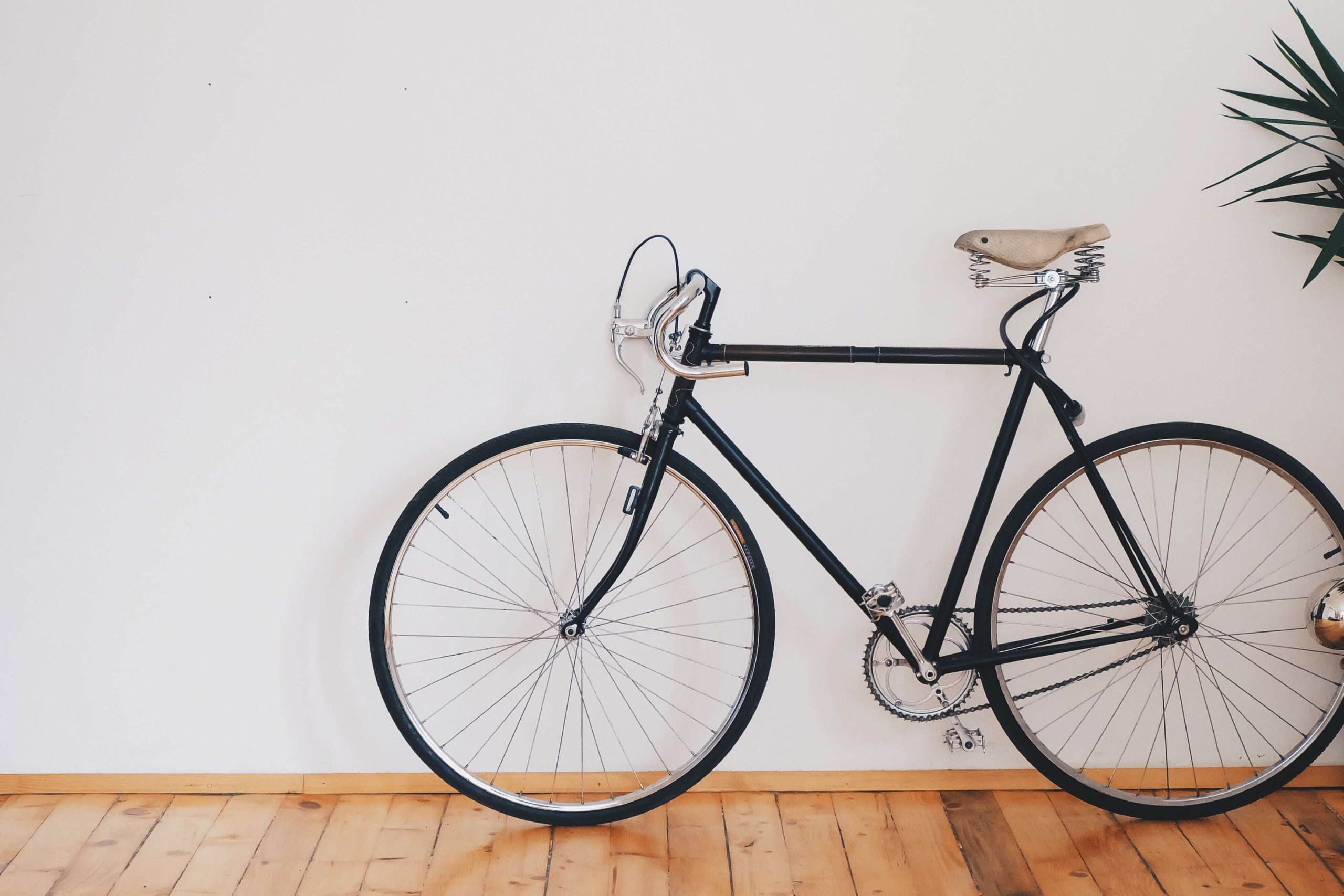 Start your day fresh and invigorated with our clean modern end of commute showers and bicycle storage facilities.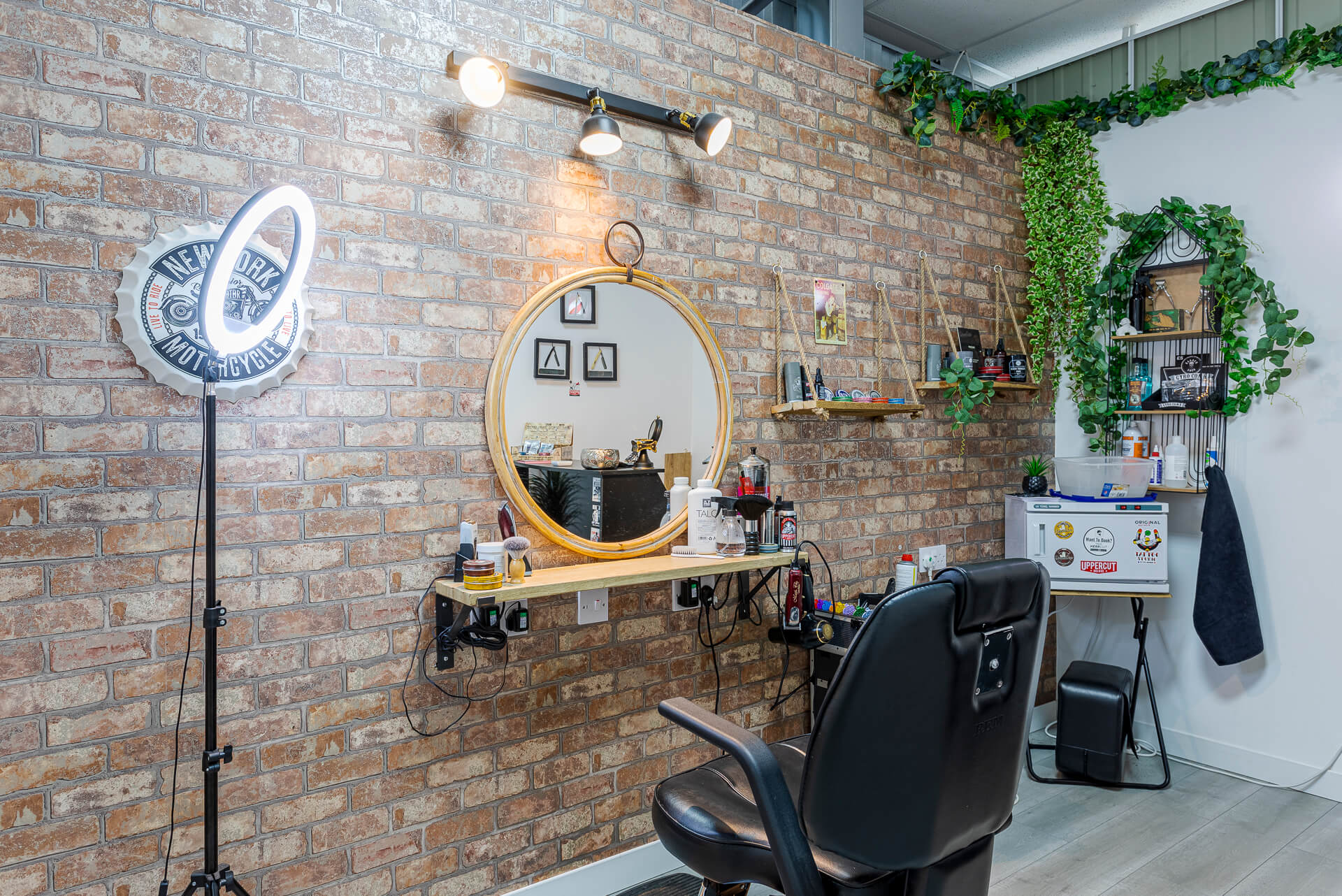 Maintain your professional image using our onsite barber. Alfredo's have a stylish barber shop onsite offering hair cuts to children and adults.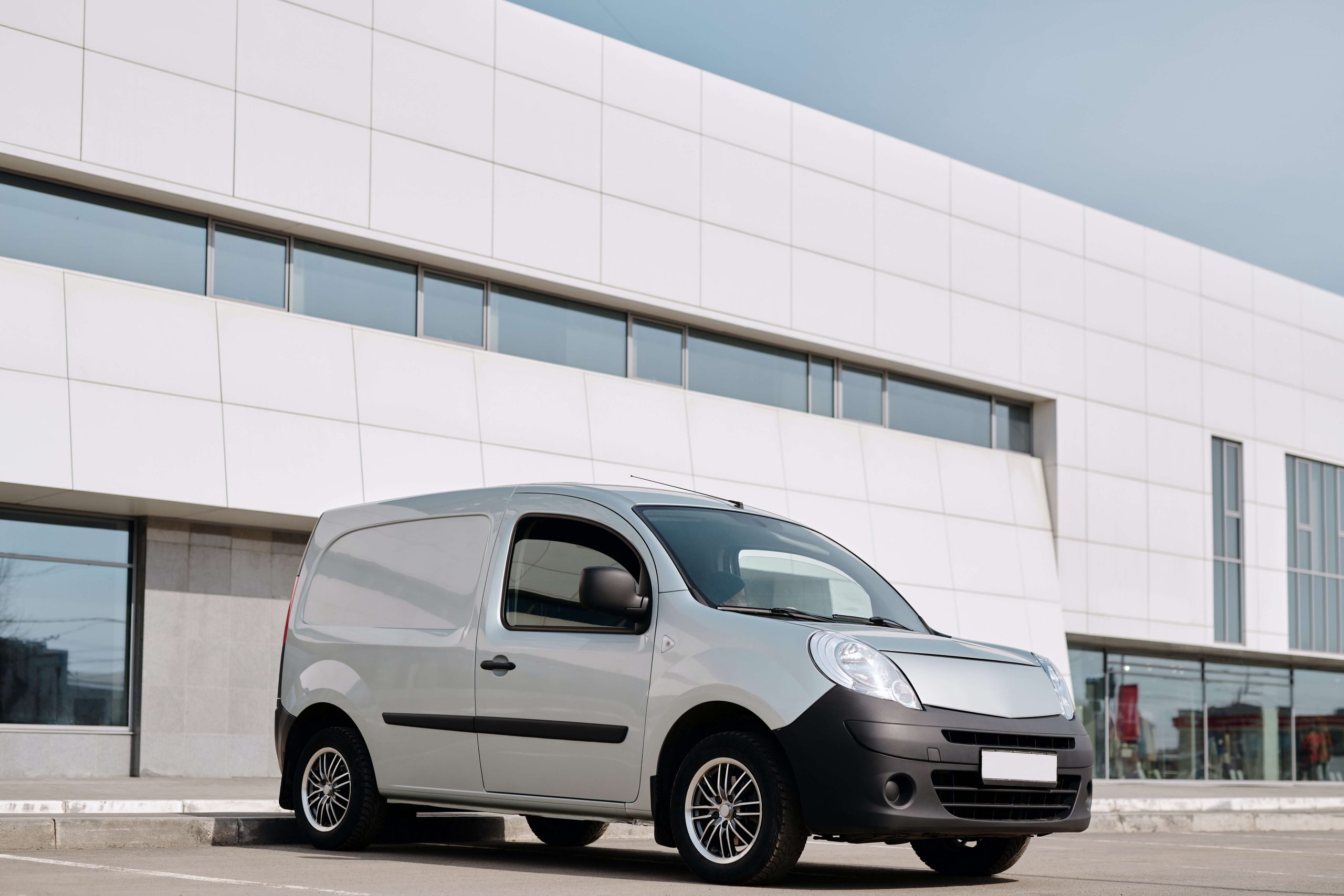 Hire a van on site. We have formed a partnership with Hertz 24/7 offering flexible van hire solutions to both domestic and business customers.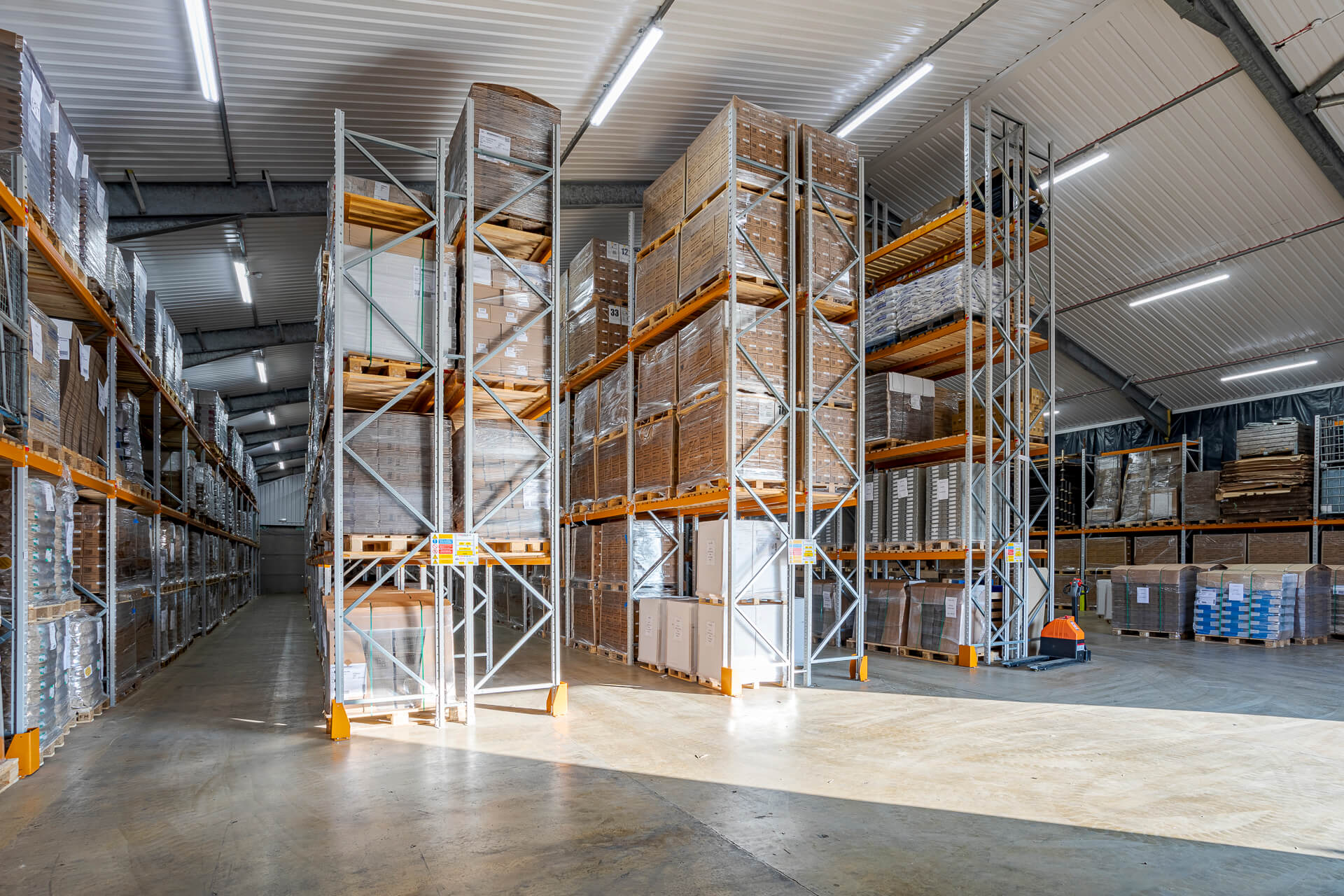 Our onsite staff will receive deliveries and provide forklifting and dispatch services to our Squab Workspace customers.
Enquire now or book a tour
If you'd like to know more about the incredible workspaces on offer at our Leamington, Evesham, Rubery or Stowmarket facilities, simply fill in the form below. Our friendly team will be happy to answer your questions, discuss your needs and schedule a tour of our facilities at a time and date that suit you.