Looking for new business premises in Leamington? Squab Workspace offers premium business workspaces, amenities and facilities to start-ups, expanding and established businesses. Conveniently situated in a prime location just off the M40 network, our state-of-the-art facility includes a wide variety of workspaces, ranging from large warehouses to smaller units and containers. Each of these is fully customisable, so you can create the workspace you've always wanted.
We cater for all industries and businesses sizes from PLCs to sole traders, providing highly secure, cost effective, scalable workspace solutions that showcase brands, attract clients and staff members and are flexible enough to change as your business changes. So, you're free to expand and grow without the cost and hassle of having to move to new premises.
Leamington Spa Workspaces
What's Available Onsite In Leamington Spa?
Our Leamington facility offers a full range of workspace types and sizes. Rates include the use of our onsite amenities and business support services, such as free parking, onsite staff, reception, delivery acceptance, forklifting and dispatch services, temperature control in all units, high speed internet, WIFI, kitchen, bicycle storage, showers and toilets, café, communal areas, conference room, meeting rooms, hot desks, community board, Business Club, and (coming soon) a nature park.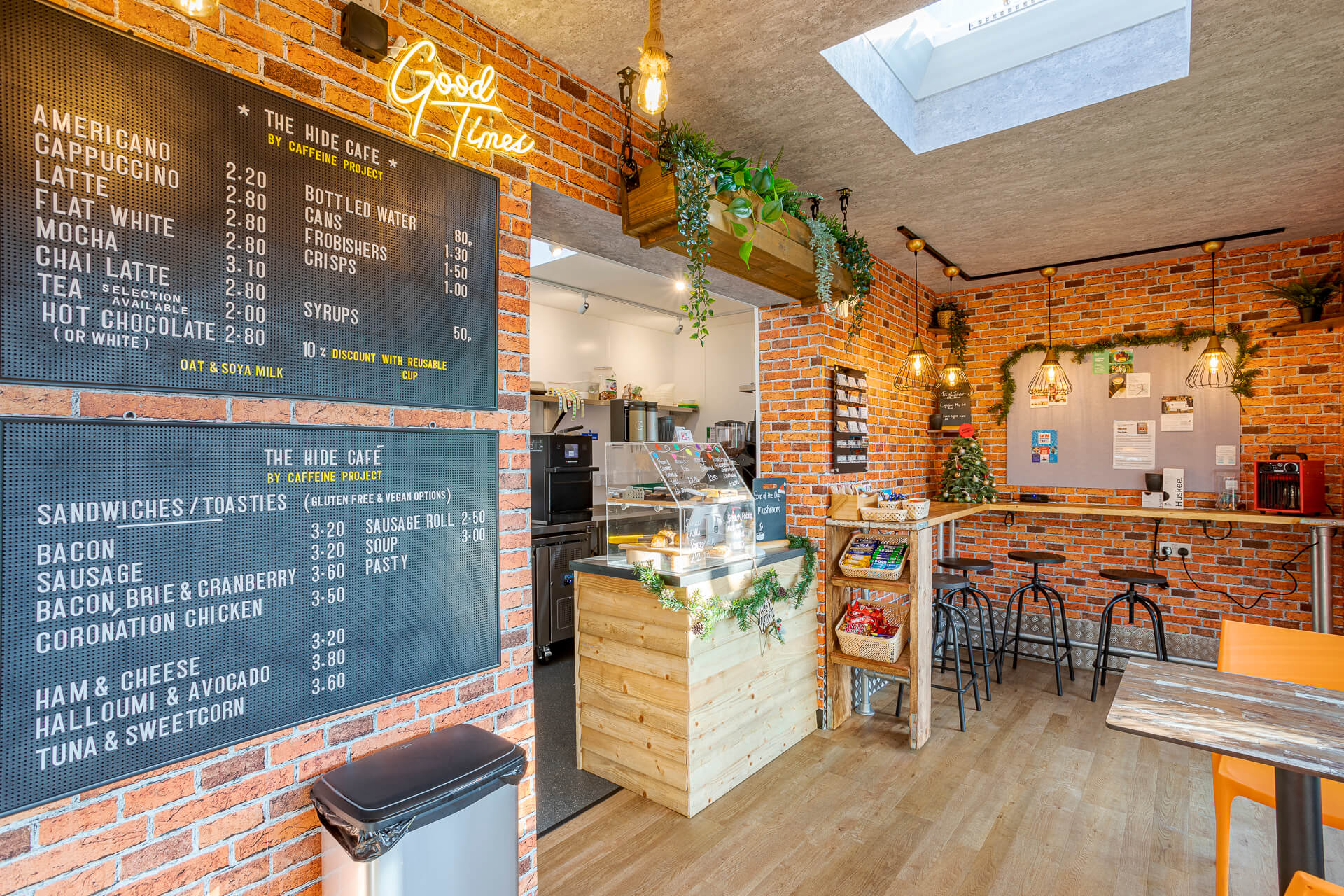 Business owners, staff and clients can enjoy a wide selection of delicious fresh food, coffee and refreshments from our onsite café.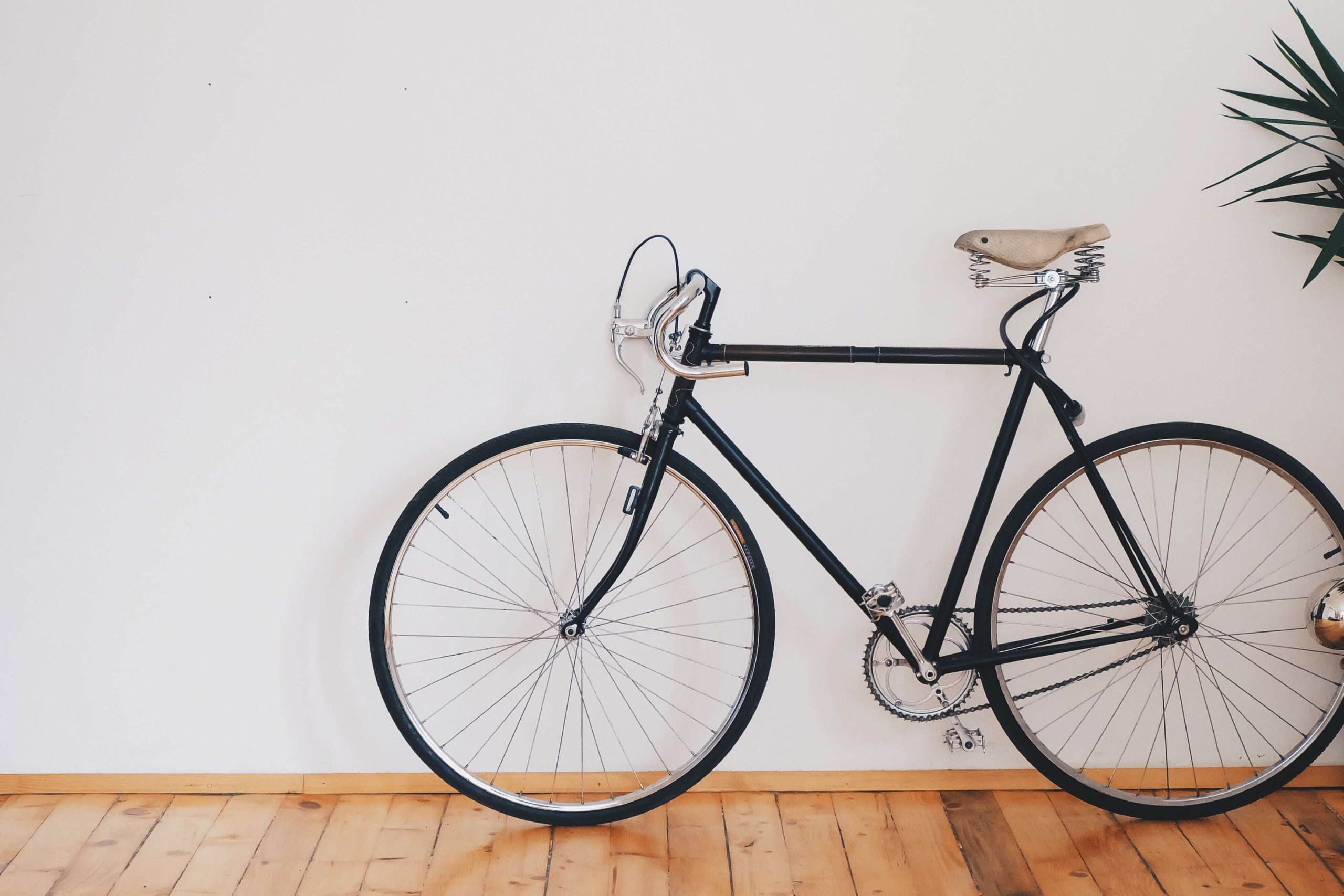 Start your day fresh and invigorated with our clean modern end of commute showers and bicycle storage facilities.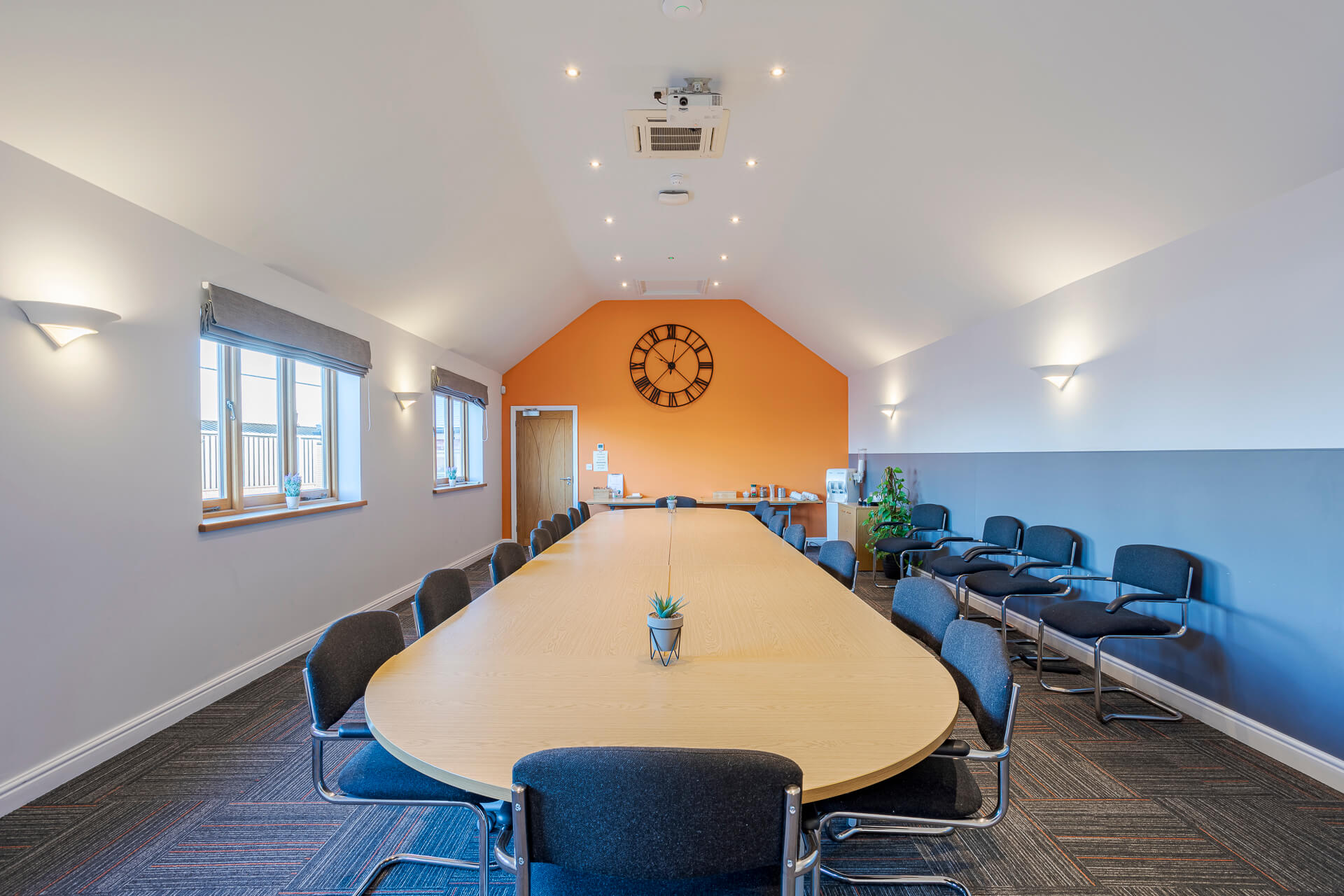 Maintain a fully professional brand image as you meet with staff members, clients and prospects in our well-appointed meeting rooms and conference facilities.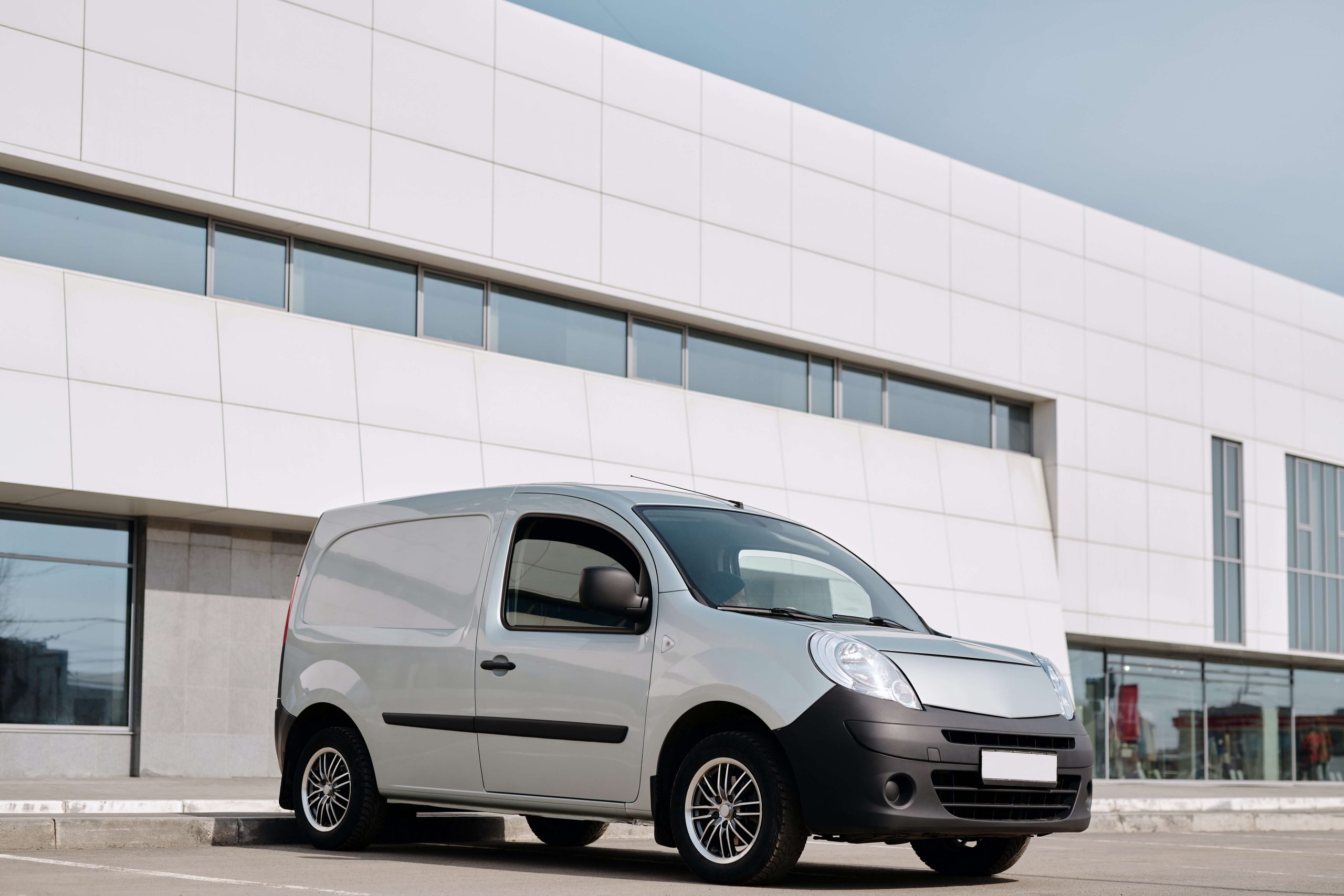 Hire a van on site. We have formed a partnership with Hertz 24/7 offering flexible van hire solutions to both domestic and business customers.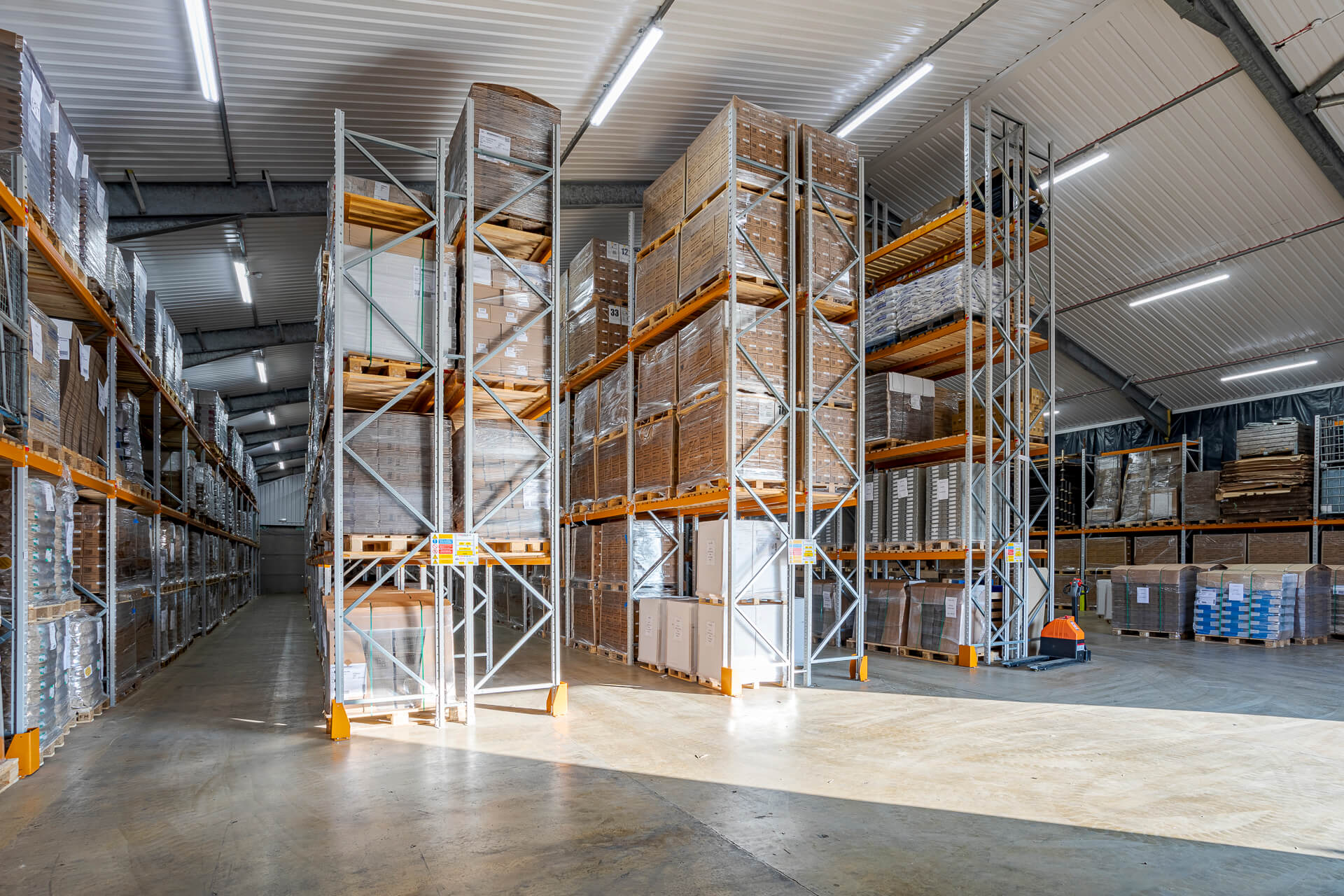 Our onsite staff will receive deliveries and provide forklifting and dispatch services to our Squab Workspace customers.
Enquire now or book a tour
If you'd like to know more about the incredible workspaces on offer at our Leamington, Evesham, Rubery or Stowmarket facilities, simply fill in the form below. Our friendly team will be happy to answer your questions, discuss your needs and schedule a tour of our facilities at a time and date that suit you.