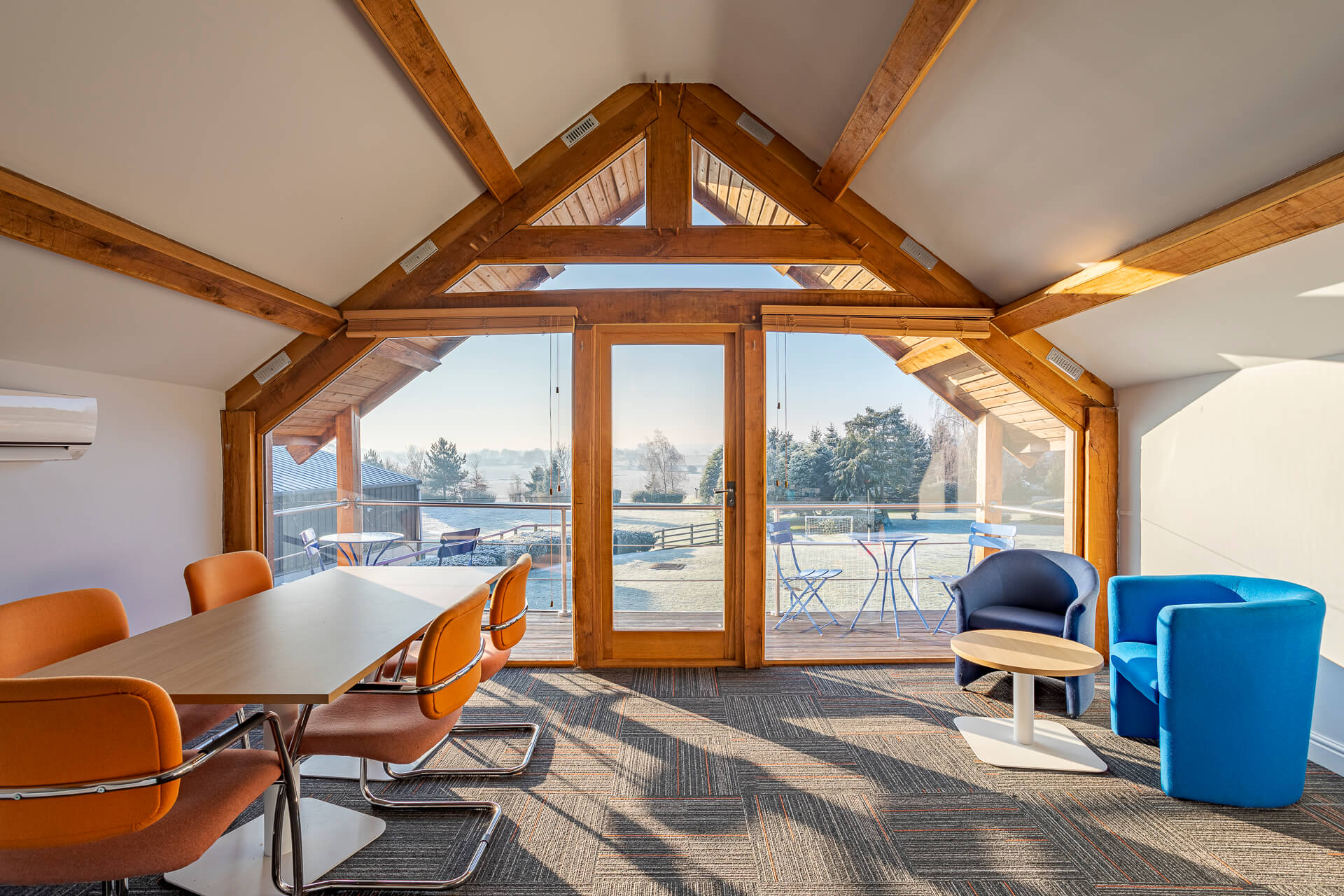 The Benefits of Renting Your Ideal Office – Squab Workspace
As a business in the UK, the space you operate your business in is an important one. Nowadays, many companies have adapted to a hybrid way of working with employees doing so much work from home and then heading into the office every now and then.
Other businesses have gone completely remote, while some have reverted back to pre-pandemic times and are back in the office full-time. Renting an office is definitely something that many businesses choose to do, especially if there's a need to be in the workplace, rather than at home.
What are the benefits of renting your ideal office? What should you be looking for when shopping around for a rental space for your business?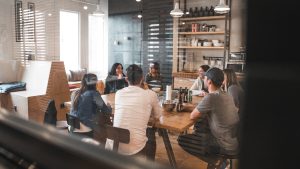 What to look for when renting an office
What should you be looking for when renting an office? There are some considerations to make and ensure you've checked off when browsing the rentals available in your area. Here are a few considerations worth making when exploring the commercial, rental market.
The lease terms and flexibility
When considering an office space, consider the flexibility when it comes to the lease terms. Some are going to be more strict than others, while some might allow you to end your lease or cut it short without any financial loss.
The lease terms are something you want to be wary of, to avoid being locked into an agreement that might land you in hot water financially. This isn't a particularly favourable position to be in for any business, especially if you're a small startup with limited funds. 
Location
Where is the office based? Ideally, you want to have an office that is reachable for all of your staff, otherwise, you might have a battle on your hands to get staff into the office on a daily basis.
Look at the locations available for office rentals and the ideal spot for those commuting. You also want to consider the area when it comes to safety and the number of other businesses that you might be neighbouring locally. 
Amenities available
Some office spaces might have desirable amenities that sweeten the deal when it comes to looking for a rental. Some might be an on-site gym that's free to all renters of the space. It could be on-site parking that caters for pretty much all of your workforce.
Amenities also refer to what's available locally around the area, which is important to consider too.
Your budget
Budget is an important one because not every business has deep enough pockets to afford some of the rental prices, particularly in city locations. Think about the budget available and what you can afford to spend that won't have you falling too short on your profits.
Size of the space
The size of your space is an important one, especially when it comes to your workforce. On one hand, you want an office space that caters to the amount you have in your organisation. At the same time, you might not want it to be too big that you're paying more than you need to be and not utilising the space.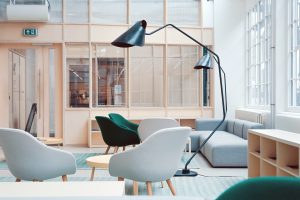 The benefits of renting your ideal office
What benefits come from renting your ideal office space? Why choose a rental over buying a space outright or continuing in the same environment you're in now – which may well be your own home? 
Fewer maintenance costs
With a rental office space, you benefit from having fewer maintenance costs. A lot of rentals will cover all of the maintenance elements of upkeeping an office space such as the utilities to the exterior appearance of the office building.
Having fewer maintenance costs and maintenance worries will help when it comes to focusing on what's important – the growth of your business!
Flexibility
With rentals, you've got a lot more flexibility and opportunity for growth that some office spaces or buildings you buy outright, might not provide. If you're a small and growing business, then the rental you opt for now, might not be where you'll be in a number of years. 
It's therefore a more flexible solution than tying yourself into commercial property too early on.
Security and on-site support
There are some rental properties that are likely to have security available and on-site support. That might not be the case for all rental properties but if you're sharing the building with other companies, the rent you pay will likely include such services.
The option for security presence and on-site building operations is a great perk for your business for peace of mind and assistance when needed. Having security available can help ensure that only your workforce and other businesses and clients coming into the business, can get in.
This helps with screening any potential walk-ins that might not be at the property for good reason.
Customisable spaces
With a rental, you've got a bit more creativity when it comes to customising the space. A lot of rentals offer the opportunity to create a more tailored and bespoke look, offering a blank canvas to work from in most cases.
First impressions count, which means you want to decorate the space to your company's branding needs. Rentals often are a lot more varied in the layouts available, making it useful 
Pay only for what you need
The benefits of workspace that you rent means you're only paying for what you need, rather than for the whole building in some cases. That can often help to cut down on extra costs and allow for spending elsewhere in the business.
In costly times, it's important to be able to save money where you can and this is one of the benefits of office rentals.
It's can also be beneficial to know  how renting a business workspace drives efficiency, security and growth.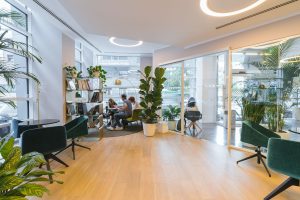 Consider a bespoke workspace for your business 
If you're looking at renting workspace for your business here in the UK, then we recommend a bespoke option. 
 Squab Workspace helps create bespoke and customisable workspaces that suit your business needs, whether you're a small startup or an established, growing business. Get in touch today to see how we can help you.