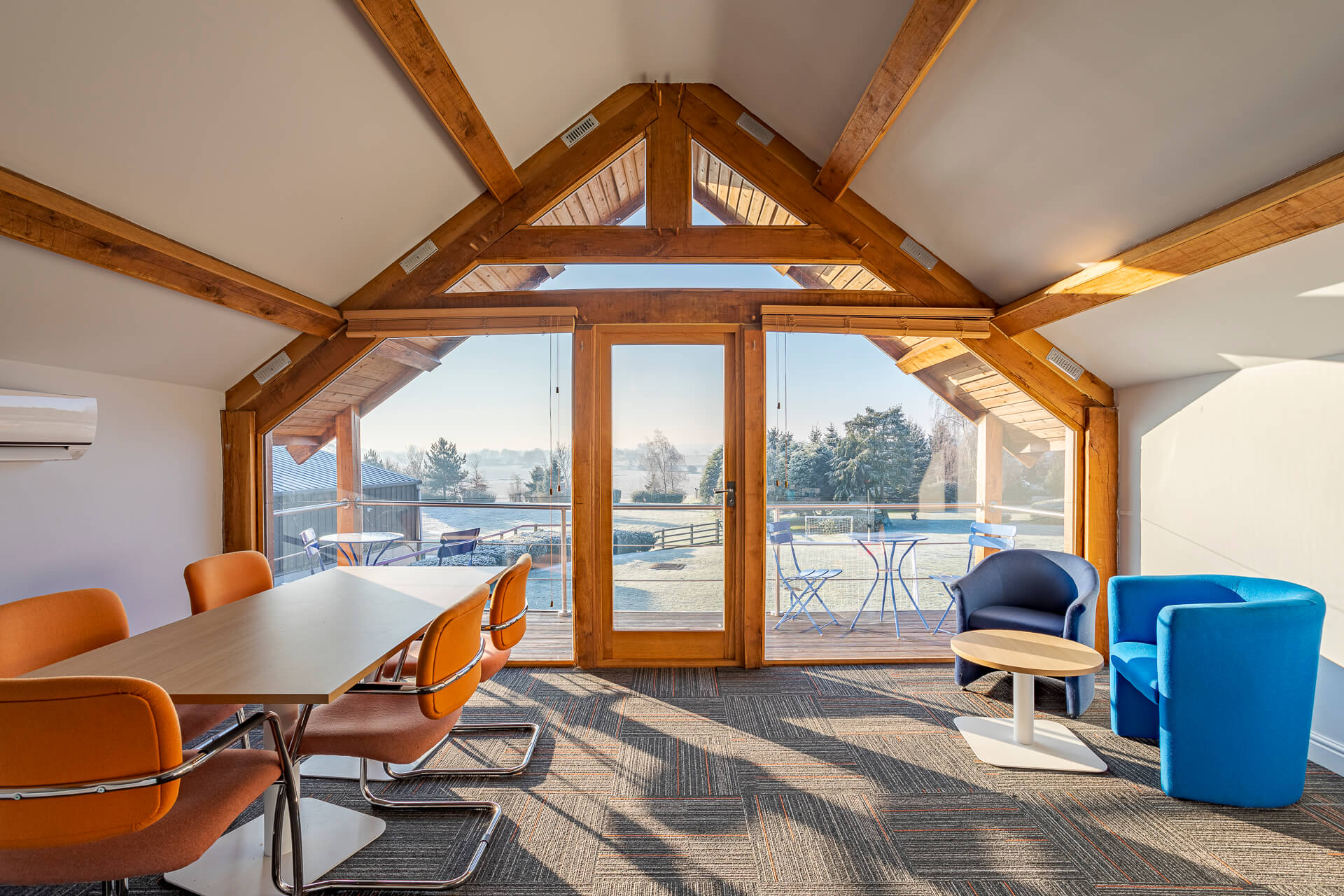 Proper Golfing Press Release – Squab Workspace
An indoor golf simulator venue is swinging open its doors in Leamington Spa.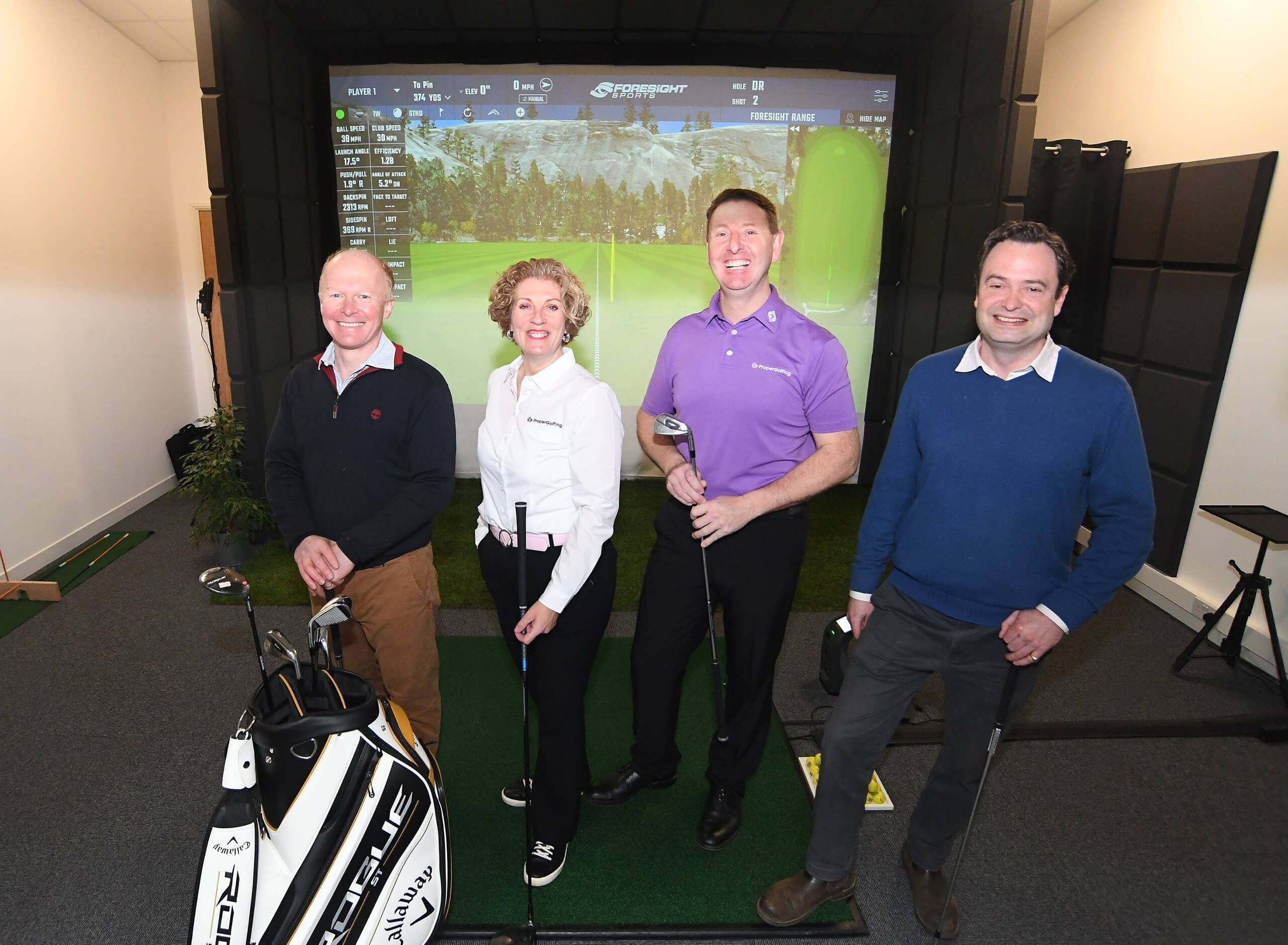 Proper Golfing gives players the chance to hone their skills and learn factual information about what's actually happening to their golf shots. There is also a choice of courses to play for those who want to play a round of virtual golf.
The true-to-life simulation is based at the Squab Workspace on Harbury Lane and launches to the public over a two-day Open Weekend on March 11 and 12, offering free taster sessions and top tips from 11 until 4pm across both days.
Using state-of-the-art technology which utilises a three-camera system, the simulator provides intricate ball and club performance data which is used to help improve players' swing in a private setting.
The venture is the brainchild of businesswoman Jo Cameron and partner PGA Professional golf coach Julian Mellor, who can also provide golfers with personalised 1-2-1 coaching.
The duo set up the business on the back of Julian's successful online golfing academy which has amassed almost 25,000 followers on YouTube worldwide.
Jo, who lives in Leamington with Julian and their daughter, said: "We're both so excited!
"We came across this site last year and thought it would be perfect for an indoor golf venue, so we're really thankful to Squab for helping us to set up in our new home.
"This is as close to the real thing as you can get and is fantastic for people who are looking to get into the sport, or for those wanting to hone their game.
"There's nothing else like this in Leamington so we're thrilled to be bringing it to the town."
Squab Storage is headquartered in Warwickshire and its centres offer storage for companies and individuals, but also act as hubs for companies in a range of sectors.
Proper Golf joins Swim In A Tin – an swimming pool for individuals learning to swim, perfecting technique or undergoing rehabilitation – who are also based on the site.
Squab Director Emlyn Evans said: "We have a great range of businesses operating on our sites and Proper Golf is a perfect fit and hopefully it will thrive.
"Jo and Julian are really well known in the area, have a proven track record and are very enthusiastic about the project, so I am sure it will thrive.
"Swim In A Tin, another sports and leisure operator, have been with us since 2021 and their business continues to go from strength to strength."