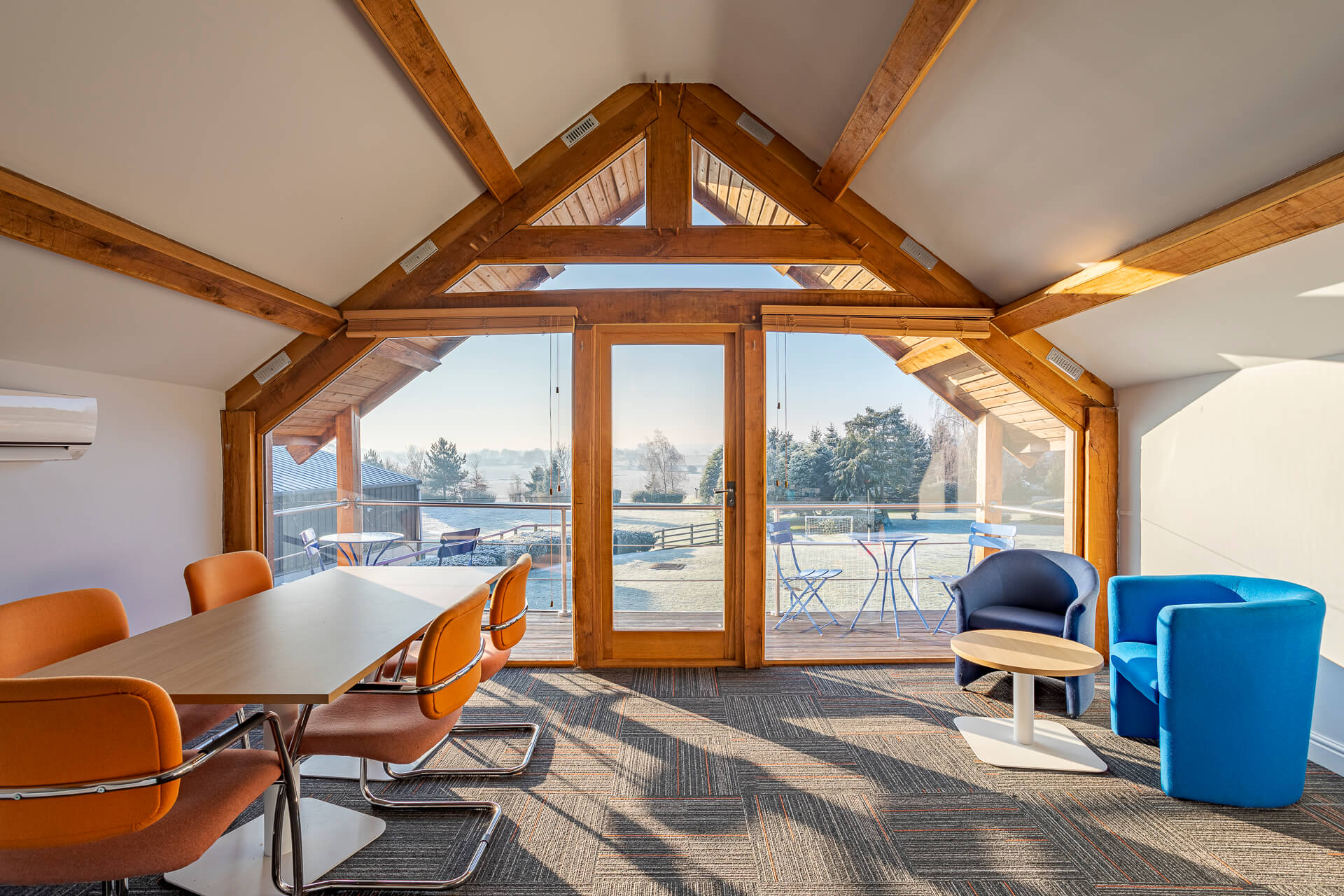 Squab Storage Stowmarket Press Release – Squab Workspace
Squab Storage Stowmarket Press Release
A new £3.5 million self-storage and business complex in Suffolk has officially opened.
Squab Storage has opened its 32,000 sq ft state-of-the-art complex based on Atex Business Park in Stowmarket – and units are already filling up.
Squab centres offer storage for companies and individuals, but frequently act as hubs for companies in a range of sectors through its Squab workspace service, which offers flexible accommodation to support growth, state-of-the-art amenities, and on-site business support services.
Squab currently has centres in Leamington, Evesham and Rubery in the West Midlands which are home to more than 200 businesses across the three sites.
It has also just announced the purchase of a site in Bridgwater, Somerset, and will begin a £1.5 million renovation of the property this summer.
Squab's Stowmarket site will offer a range of flexible storage solutions suitable for both residential and commercial needs, with van hire also available.
Its Squab workspace offering will also provide businesses with flexible accommodation to support growth, facilities such as meeting and conference rooms, state-of-the-art amenities and on-site business support services.
Alex Henney, a director of Squab – who originates from near Framlingham in Suffolk – said that the development has already received strong public support.
He said: "We are extremely pleased to launch our site in Stowmarket. This is our first move out of the Midlands, and the reception locally has been extremely positive.
"We have been looking to expand and develop our offering, and Stowmarket was highlighted as a growth hotspot after a UK-wide search for sites.
"We have already had a number of early reservations, so we are confident that this is a positive investment for the business and is providing the area with a much-needed amenity.
"We can cater for customers who require storage for anything from decluttering, moving house, hobbies, living between locations and seasonal activities.
"We also cater for businesses and have a large variety of firms who trade from our centres, providing flexible and bespoke accommodation as well as facilities and support to meet the needs of SMEs in a range of sectors.
"Businesses based at our Midlands sites use their units as office space, for warehousing, as distribution hubs, or even for customer facing operations.
"It is exciting to see our investment come to fruition, and we now look forward to welcoming both domestic and commercial customers to our Stowmarket site."
Further information about storage is available by visiting https://squabstorage.co.uk/ while details on Squab's workspace offering can be found at https://squabworkspace.co.uk/