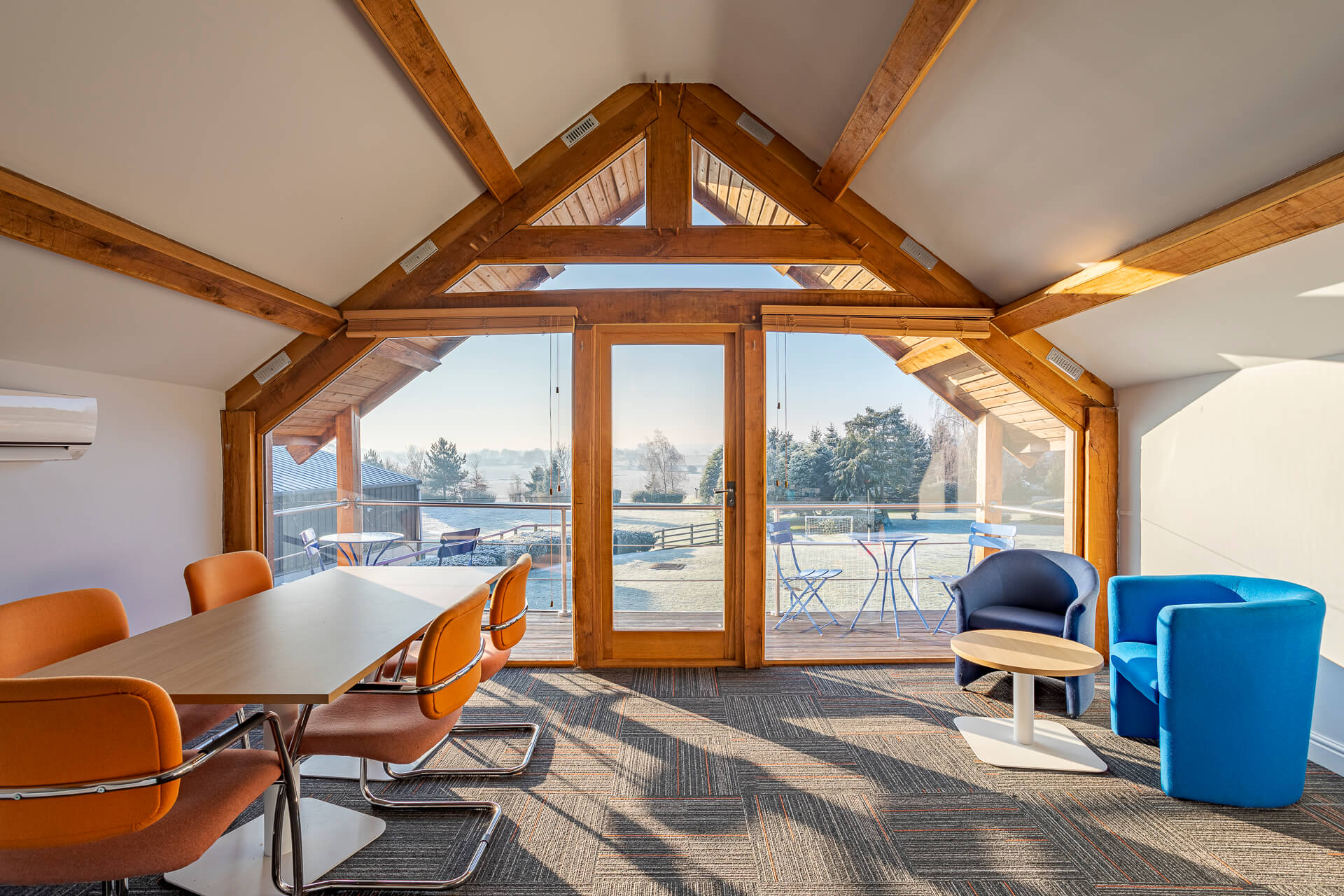 Squab – Family Business of the Year 2023 – Squab Workspace
A major Midlands business centre and self-storage company has received a service excellence award after unknowingly being nominated by one of its tenants.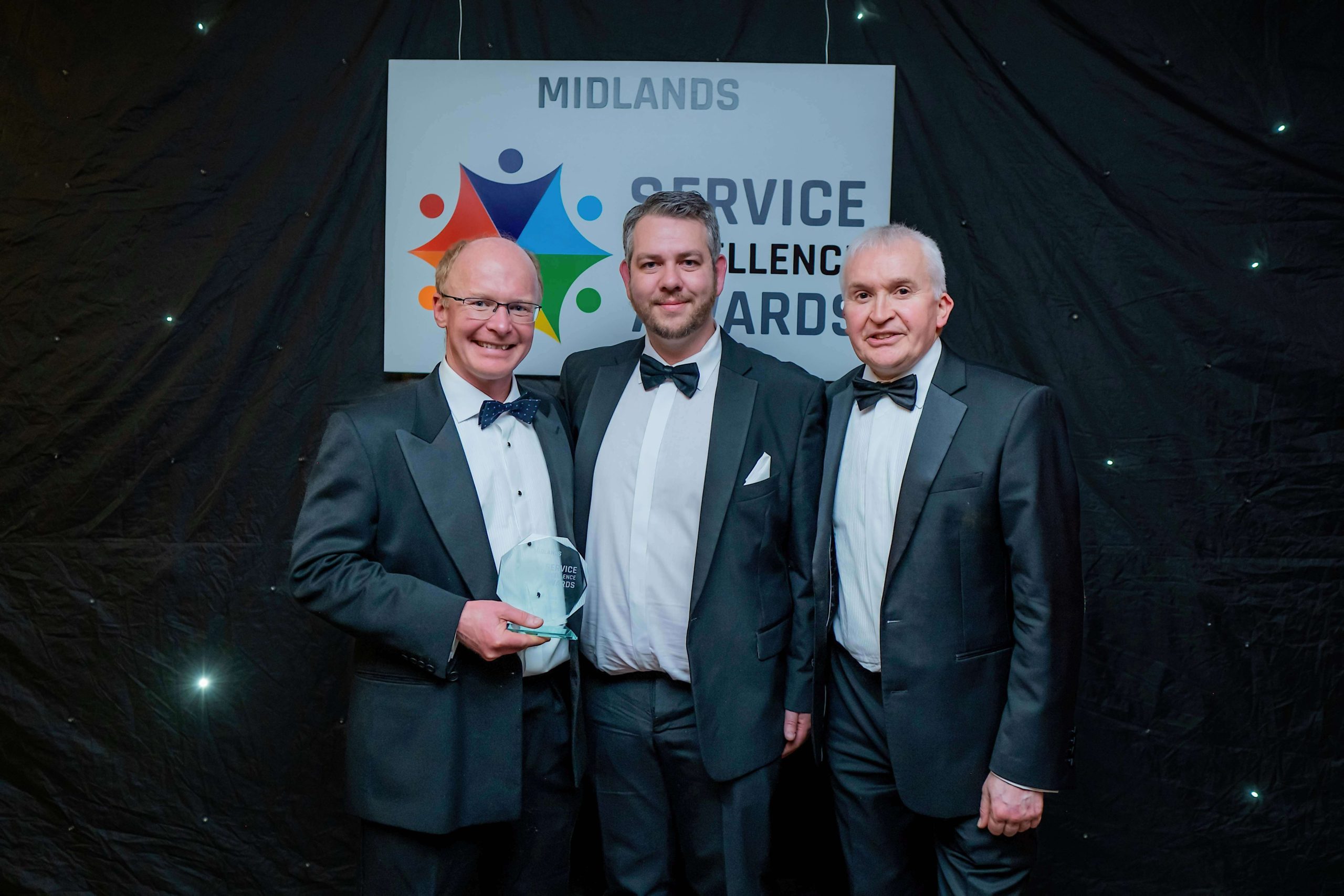 Squab Storage, which is headquartered near Leamington, has been named Family Business of the Year 2023 at the Midlands Service Excellence Awards.
Squab Storage centres, led by Directors Emlyn Evans and Alex Henney, offer storage for companies and individuals, but frequently act as hubs for companies in a range of sectors who use them for a variety of operational functions.
The business currently has centres in Leamington, Evesham and Rubery in the West Midlands and is home to more than 200 businesses across the three sites, and is set to open a new site in Suffolk this summer following a £3.5 million investment to expand.
Squab was nominated for the award by Leamington tenant Swim in a Tin, a business that offers swimming experiences from an 'endless' pool in a storage unit.
The start-up company praised the Squab team for understanding its vision of creating a tailored, friendly, boutique swimming experience using an endless pool where users swim against a current by transforming three storage containers and tailoring them to its specific needs.
Swim in a Tin described Squab as a true business partner, with the team sharing their entrepreneurial experience and helping the business to grow.
Nick Timms, of Swim in a Tin, said: "Starting a new business is always a challenge and doing something that has not been done before requires more than just a landlord. Squab is a true partner to our business – they are accessible, supportive and dependable with a 'can do' attitude.
"We would have been unable to launch our business without the assistance, encouragement and belief of Squab.
"As a start-up company, Swim in a Tin is just starting to grow. Squab understand this and are a long-term partner that will grow and adapt with us.
"We are currently in contact with a business innovation support agency, Innovate UK, to take the business forward to franchise or licence.
"We are extremely pleased that the Squab team was presented with the Family Business of the Year 2023 award. It is very well deserved and recognises not only what the team has done to grow Squab, but also what they are doing to support businesses like ourselves based at their sites."
Emlyn Evans, of Squab, said: "It is fantastic to be named Family Business of the Year 2023 at the Midlands Service Excellence Awards, and even more special after being nominated by one of our tenants.
"Squab has grown from pure storage to what it is today, and we now cater for a wide variety of firms who trade from our centres, priding ourselves on providing a high-quality, personable service, and we have our exciting expansion plans on the horizon.
"We would also like to congratulate Swim in a Tin on their growth. The business is incredibly innovative and provides a facility which not only offers private swimming sessions, but also supports those who have additional needs where other facilities are not suitable.
"We cannot wait to see how the business progresses, and we look forward to supporting them with this in any way we can."