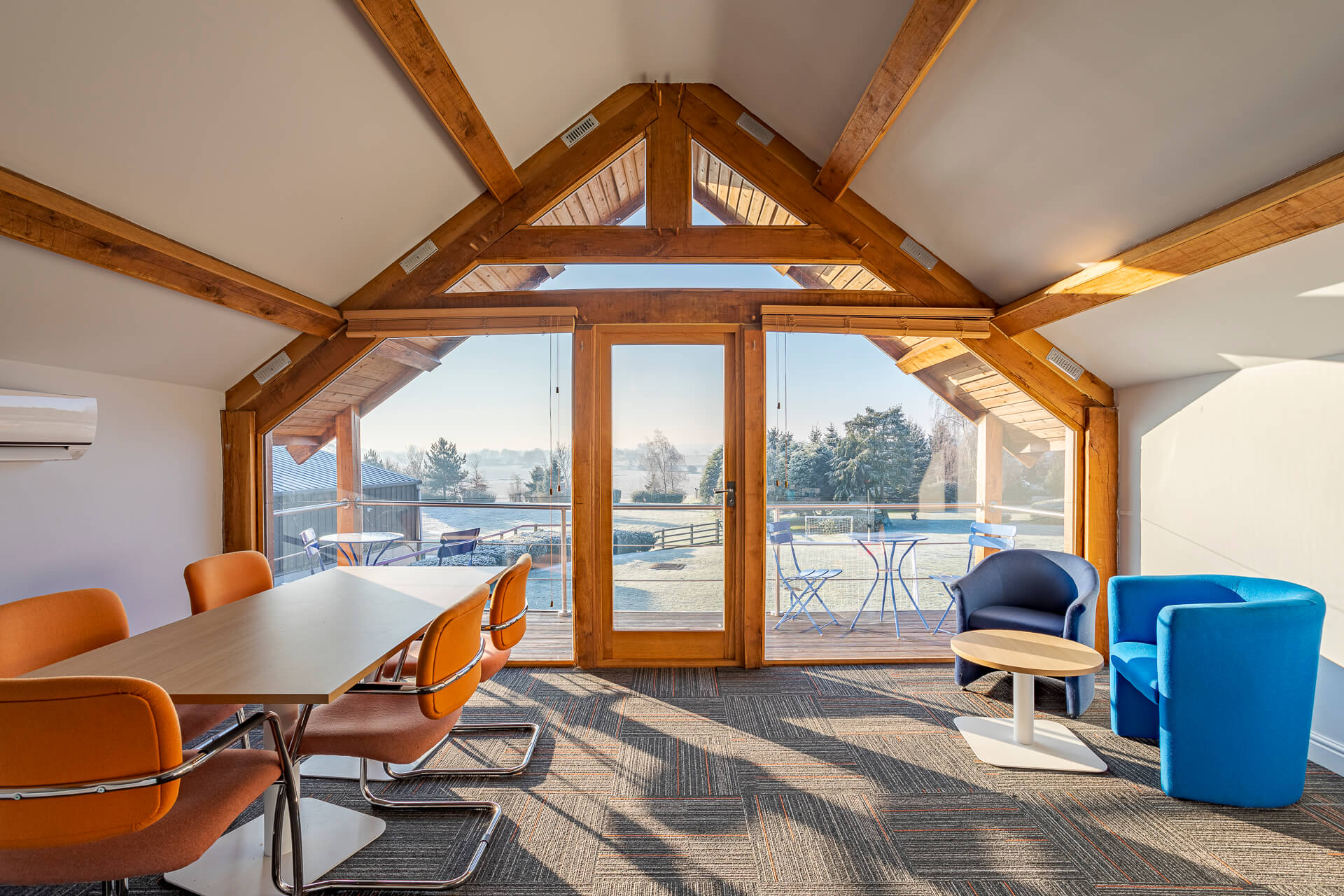 Squab Purchases Bridgwater Site – Squab Workspace
Squab Purchases Bridgwater Site
A business centre and self-storage company has announced a £3.5 million investment in Somerset.
Squab Storage, which is headquartered in Warwickshire, has completed the purchase of the Britannia Lanes unit, in Bridgwater, and will now begin a £1.5 million renovation of the site.
Squab centres offer storage for companies and individuals, but frequently act as hubs for companies in a range of sectors through its Squab workspace service, which offers flexible accommodation to support growth, state-of-the-art amenities, and on-site business support services.
Squab currently has centres in Leamington, Evesham and Rubery in the West Midlands and is home to more than 200 businesses across the three sites. It is also set to launch a new £3.5 million site in Stowmarket, Suffolk, at the start of next month.
Renovation work is expected to begin this summer, and will see an increase in the amount of storage as well as upgraded technology and security across the site.
It will offer 37,000 sq ft of self-storage and is anticipated to open at the end of 2023.
Alex Henney, a director of Squab, said that the Bridgwater area had been highlighted as a growth hotspot in the South West after a UK-wide search for sites.
He said: "We are extremely pleased to announce our first site in the South West, with the purchase price and renovation work combined totalling just over £3.5 million.
"There is a huge amount of investment being made in Bridgwater which was highlighted as we continue to assess areas where there is a significant opportunity for our commercial operations.
"The site benefits from strong transport links, being based just off the M5, and our market analysis shows that the area is currently underserved for self-storage.
"We will now be making a significant investment to rejuvenate the site, increasing the self-storage capacity from 7,000 sq ft to 37,000 sq ft and upgrading facilities.
"We will also be bringing our Squab workspace service to the site, providing flexible and bespoke accommodation as well as amenities and support to SMEs in a range of sectors.
"We have a variety of businesses trading from our existing sites, with businesses using units as office space, for customer facing services or as distribution hubs.
"We have clients ranging from a barber shop, a business which runs antenatal and postnatal classes and a business which provides swimming training and coaching, demonstrating the possibilities really are endless, and we look forward to supporting even more businesses from our Bridgwater site."
Further information about Squab is available by visiting https://squabstorage.co.uk/