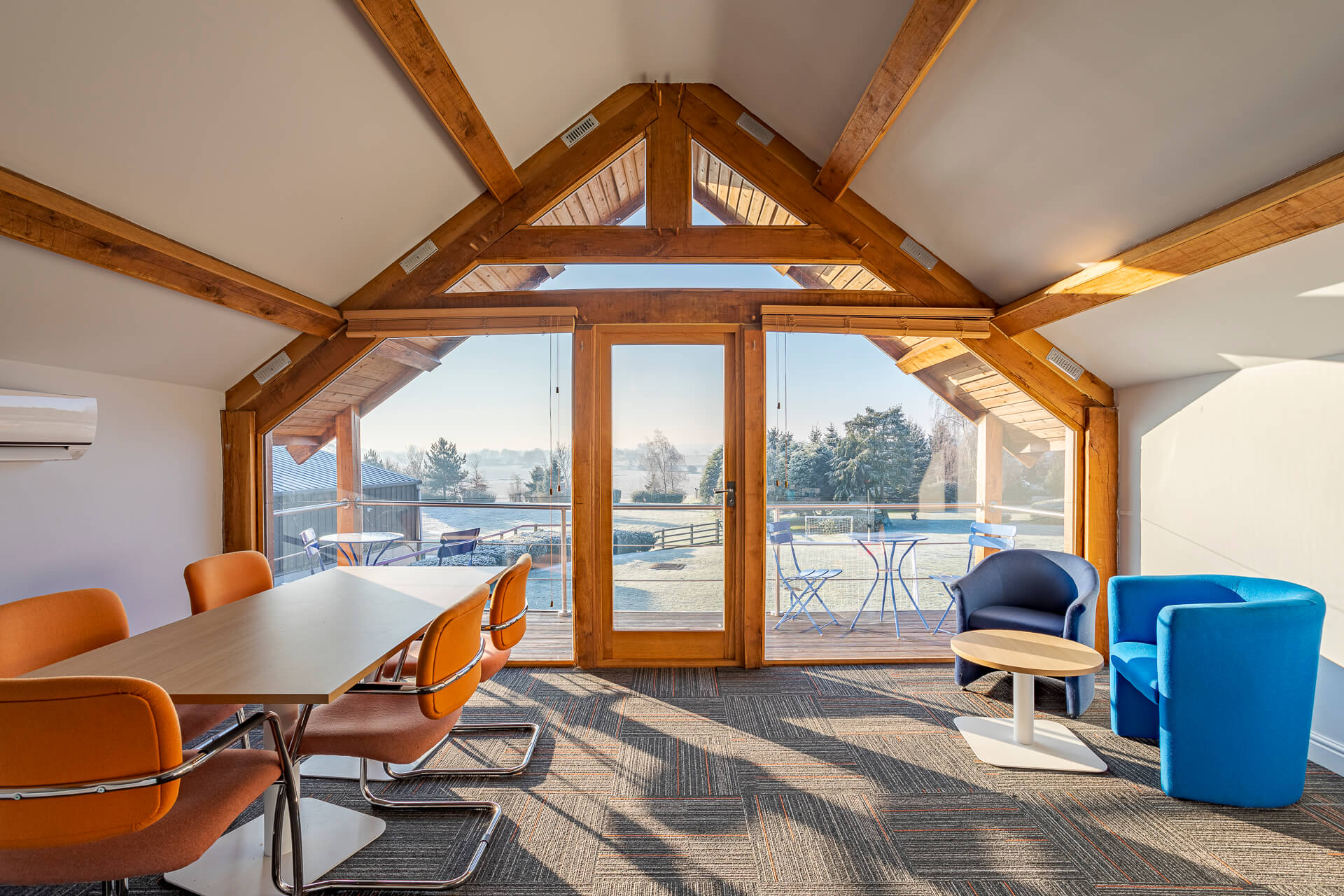 UK Independent Operator Store of the Year – Squab Workspace
A Midlands company has landed a prestigious UK award – and is now in the running for a top European title.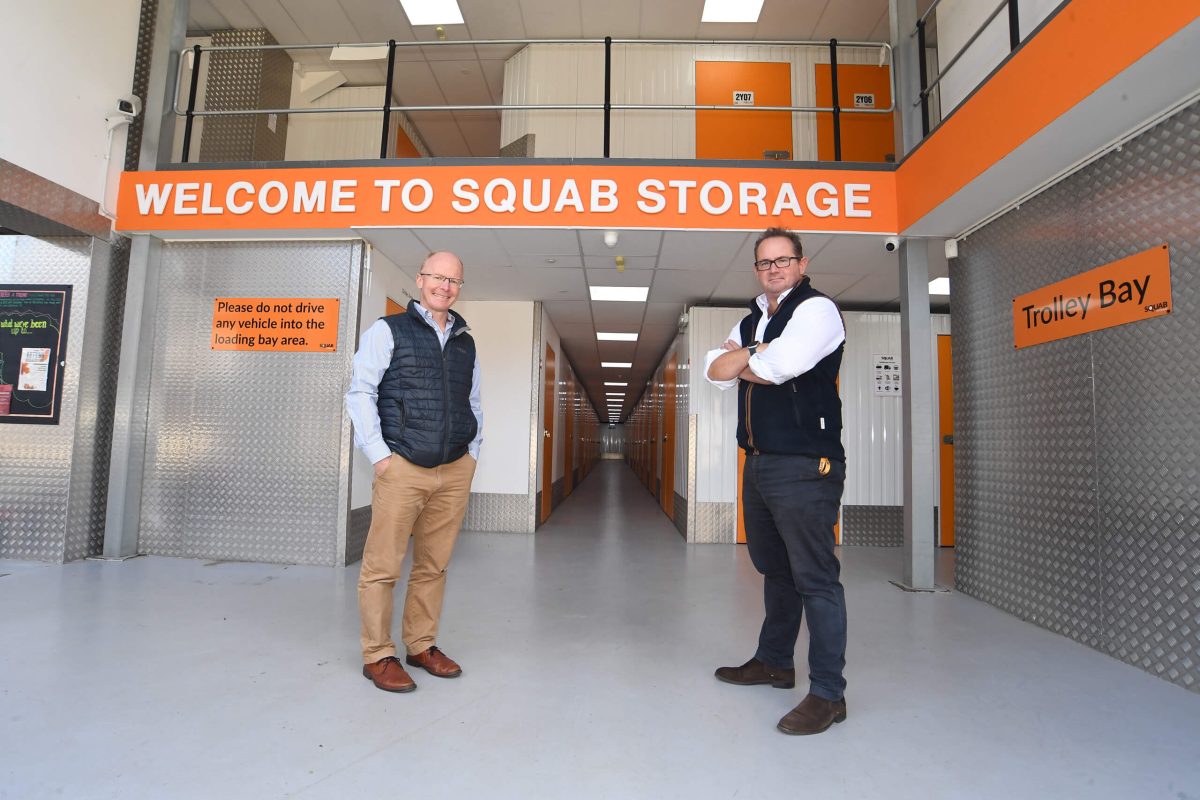 Business centre and self-storage company Squab Storage, which is headquartered on Harbury Lane in Leamington Spa, has been named as the UK's Independent Operator Store of the Year at The Self Storage Association United Kingdom (SSA UK) Awards in Birmingham
The firm will now compete for the European Operator of the Year award at the FEDESSA Awards in Rotterdam in October.
Judges assessed Squab on strict criteria including business performance, location and construction and community involvement, as well as a visit from a 'mystery shopper'.
The award comes on the back of a period of strong growth for the company, having expanded its Leamington site in 2022 to provide more than 90,000 sq ft of storage space, resulting in revenue consistently growing by a around a quarter over the past 18 months.
Led by Directors Emlyn Evans and Alex Henney, Squab offers storage for companies and individuals, but frequently act as hubs for companies in a range of sectors who use them for a variety of operational functions.
Its operation in Leamington includes domestic and commercial removals, van hire, document services and conferences; with tenants ranging from golf simulators to swimming experiences.
The business – which also has bases in Evesham and Rubery – is home to more than 200 businesses nationally, with an expansion into Suffolk this summer providing space for a further 100 businesses at a state-of-the-art £3.5 million site.
Emlyn Evans, of Squab, said: "We are thrilled Squab Storage Leamington has been named as the UK's Independent Operator Store of the Year.
 "We've invested heavily in the site over the past two years and are soon set to expand into Suffolk, marking an incredibly exciting time for us as a company.
 "At the heart of everything we do is the service we provide to our tenants, not only investing in our infrastructure and technology, but our customers too.
 "We are proud of the investment that we have made into businesses on site, transforming it into not only a fantastic self-storage facility, but also a vibrant community hub for local businesses and people in a beautiful location."